How Has GDPR Affected Email Marketing?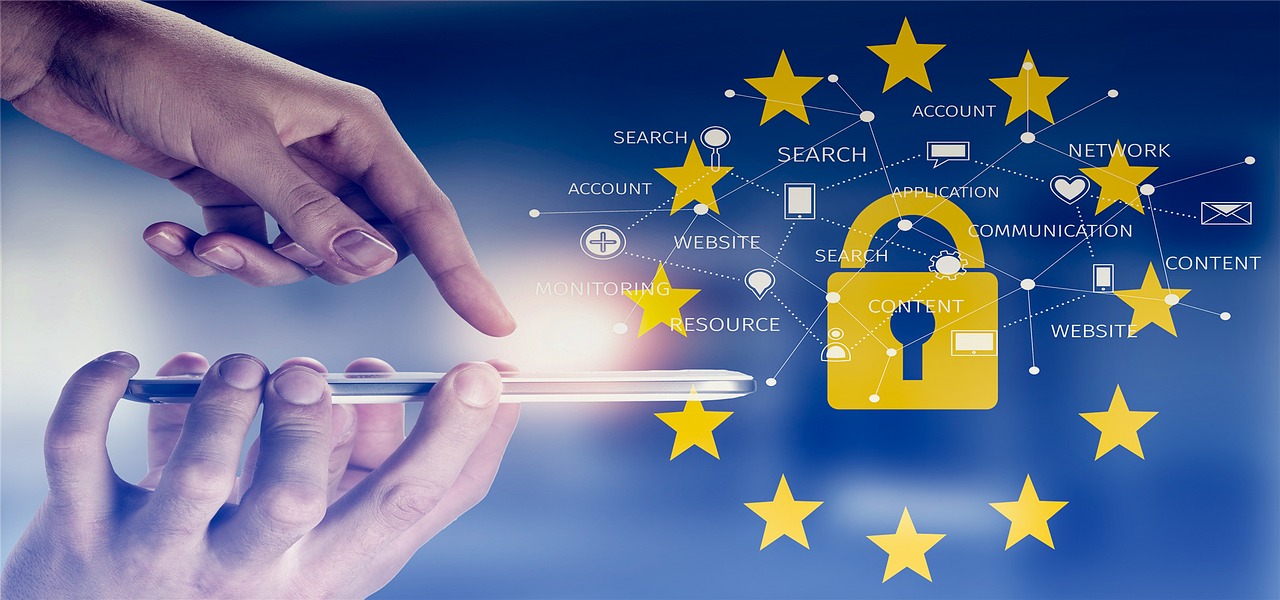 In order to comply with new legislation, businesses will need to modify the way they market their goods or services to customers. Consistently referred to as a low-cost, highly effective form of marketing, email marketing is just one of the areas affected by the new laws.
Under the GDPR, companies are required to obtain permission from users before they contact them via marketing campaigns. Furthermore, businesses will need to obtain permission from users for varying types of marketing activity, rather than simply obtaining consent once.
In addition to this, users will need to give 'active' consent in order for it to be valid. Rather than featuring pre-ticked boxes on their websites, companies may need to leave these blank and allow the user to 'actively' opt-in, if they choose to do so.
Under the EU-wide laws, users will also be given easier access to their data and be able to request that their data is deleted at any time. While businesses must not keep excessive amounts of data under the GDPR, they must also have a dedicated destruction and deletion policy, so data can be scrapped safely.
Maintaining A Mailing List
The new regulations regarding consent have been particularly worrisome for businesses with an online presence. While email marketing can entice users, it can only do so if it's able to reach them. If 'active' consent is now required, how can companies keep users signed up to their mailing lists?
Maintaining a mailing list is going to be more difficult under the GDPR. Not only do users have more rights regarding their data, it's also easier for them to manage these rights. With easier opt-out procedures, businesses will need to work even harder in order to ensure users want to remain on their mailing lists and that they amend their consent options accordingly.
In order to achieve this, companies need their email marketing campaigns to be more innovative and effective than ever. Bespoke email design, combined with high quality content marketing, can achieve just this. As well as nurturing leads and rewarding existing customers, email marketing campaigns can be used to entice users into signing up for future campaigns, thus giving 'active' consent and maintaining their place on your mailing list.
Can Email Marketing Still Be Effective?
Providing it's done correctly, email marketing can be more effective than ever under the GDPR. Although the new legislation has placed additional burdens on businesses, it also allows companies to highlight the users which are most interested in their services and connect with customers who are keen to build an ongoing relationship with their brand.
While new consent guidelines could prove complex, automated data capture and email marketing ensures businesses can streamline the process and segment users, based on the consent they've given.
Dedicated to providing clients with original and innovate email marketing templates, WYSI can create effective GDPR-compliant campaigns on behalf of your business. Using the Siteglide Marketing Suite, campaign management is made simple whilst businesses can easily demonstrate GDPR compliance, should the need arise. Contact us today and find out how we can help build your brand.