Building Social Media Success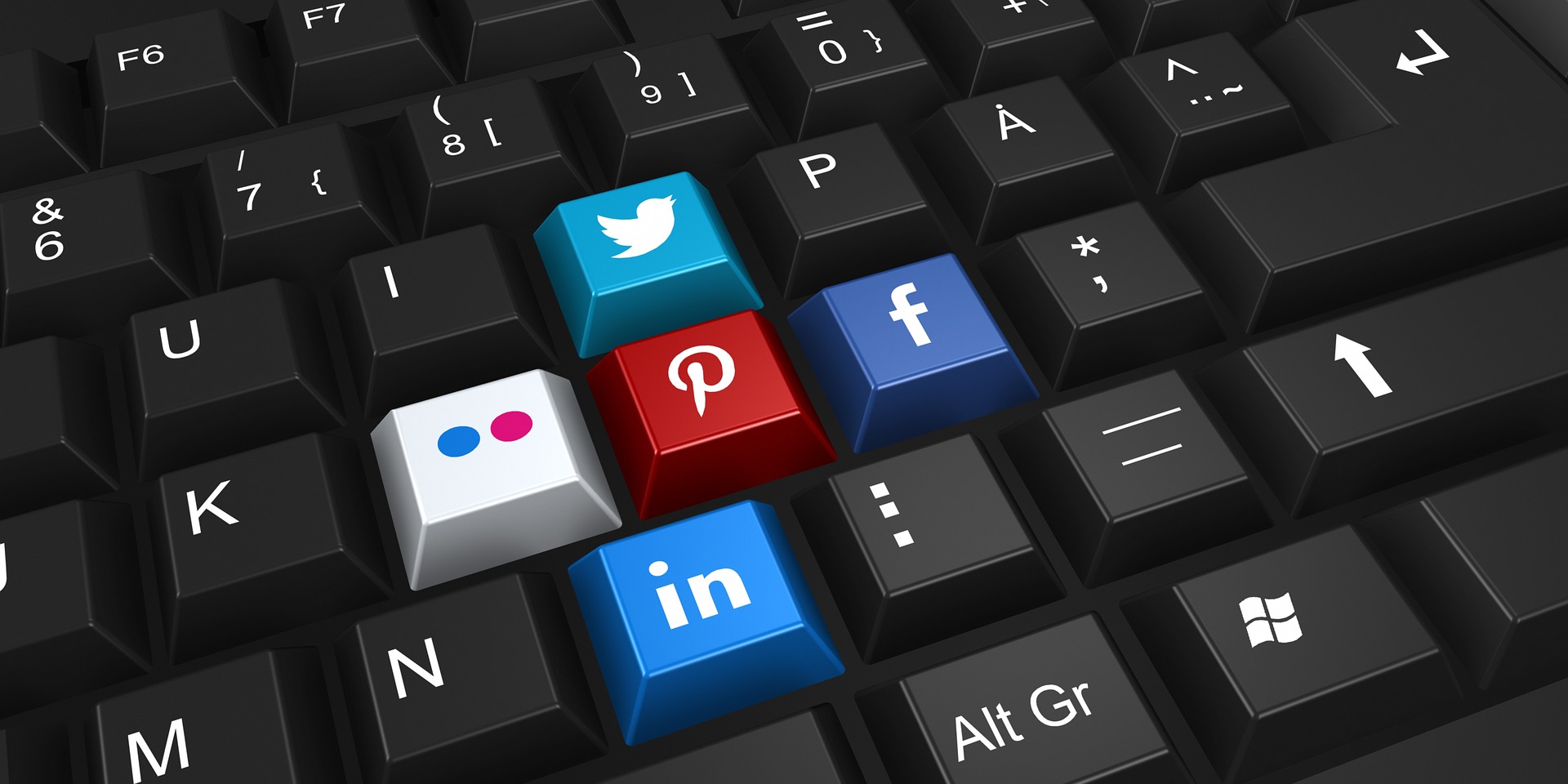 Building Social Media Success
Successful social media can help to strengthen your brand and drive conversions. When performed badly your reach will remain low and the whole affair can feel like it's a waste of time. While the resources themselves aren't difficult to use, creating the right sort of content and using analytics to fine tune your campaign can be a little trickier. Here are a few tips that will help.

Know Your Audience

Social media resources provide a wide range of analytics and data. This can help you to better define your audience and tailor your channels to suit them. Look at their interests and motivations. Identify the main age group you are aiming to interact with and create content that's appealing to them. Share their posts when they do something amazing that's relevant to your brand, as this will help to reinforce positive engagement.

Don't Be A Bot

It's important to remember the vast majority of your audience is there to chat to friends and relatives. It's a social space they will not want invaded with things of no interest to them. The aim is to be an ever-present part of their digital universe. Don't try the hard sell, just entertain and interact and the sales will naturally follow.

Don't be a robot, be human. Showing a little emotion and using good humour when appropriate will increase engagement. Human qualities make your brand more relatable to potential customers. Many of the most successful campaigns have been built around humour. Humanising your brand in a way that's relevant to your target audience and brand will pay dividends.

When you do perform promotions try to find the human angle for your product or brand. Creating content built around a more relatable aspect will evoke an emotional response and be far better received.

Listen To Others

Avoid simply posting updates about your company. Listen as much as you speak. If someone comments on your product or service, reply to him or her with an honest and open answer. How you respond to complaints provides a greater opportunity to build your brand than posts simply praising your product. You should view every opportunity as a way to change someone's perception of your brand. This will show others you care about your customers and help to build trust.

The way you behave on your social accounts soon builds a view of your company and brand. You want to make a good impression that builds lasting relationships and not be the nuisance company whose adverts get scrolled past.

While much of this sounds easy it can prove harder in practice. If you would like help with your social media we can assist you. At WYSI we have the knowledge and expertise you need in all areas of digital design, development and marketing, including social media management. For more information and to see how our experts can help you, get in touch with us today.