A Dynamic Digital Agency
Over the last 12 years we've helped over 100 businesses, big and small, to get the most from their online presence through strategy, design, development, marketing and technology.
Who we are
We are a full service digital agency passionate about helping our clients grow by taking control of their online presence through technology.
What sets us apart
By partnering with Siteglide we ensure reliability, security and support giving peace of mind to our all our clients.
Why businesses choose us
Our unique combination of a dedicated family run agency with proven results and a platform that puts our clients in charge of their online marketing.

We've always been pleased with the quality of work from WYSI. CONXTD is a game changer for us and we are grateful for the outstanding service Luke and the team have provided throughout the project. They have helped us introduce a new platform to our market, complete with iOS and Android apps - something which we have never done before. Project management and communication are key to productivity and WYSI excel at this. Continually impressed with their service and very much enjoy working with the WYSI team.
Phil Hayes - WebWayOne Ltd
Our 5 Step Project Process
Over the years we have honed our process to focus on getting the best results while keeping it simple and quick for our clients.
The 5 steps are: Strategy, Design, Build, Amends, Go Live.
Get in touch to find out more and discuss your project with an expert.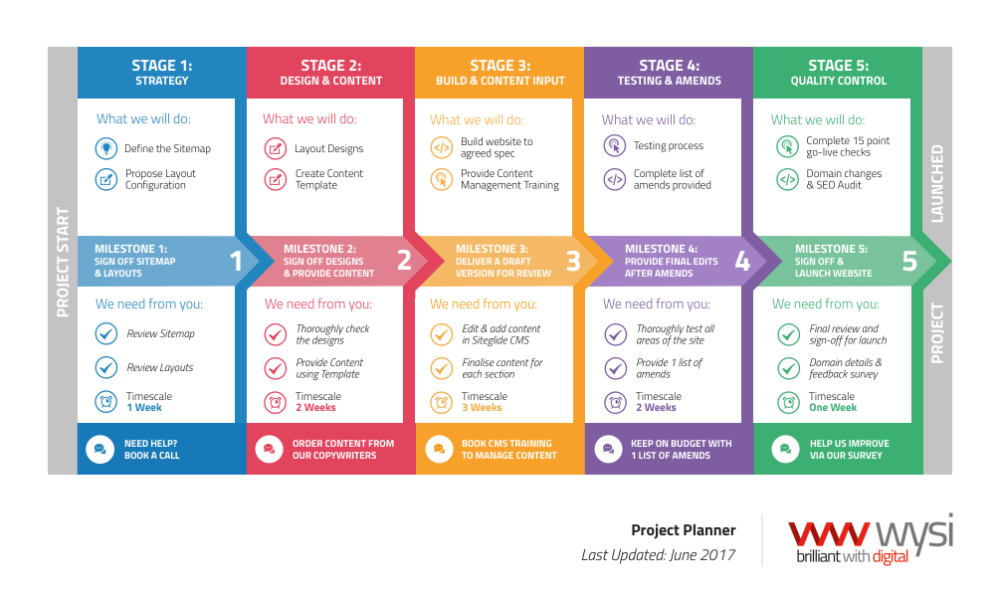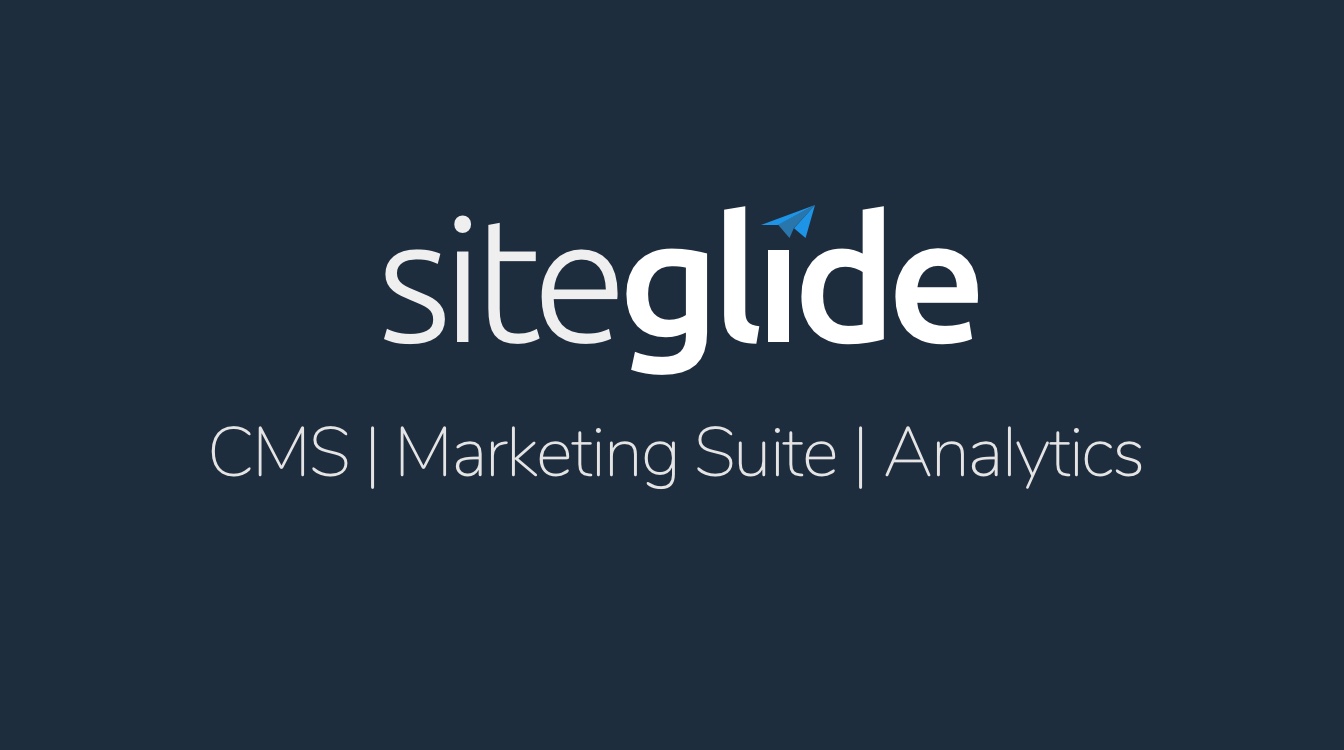 Using the Latest Technology
We're always pushing the boundaries of all things web while carefully balancing this with compatibility across devices and browsers.
Siteglide, the only CMS we use, is built using the latest technology on Amazon AWS servers meaning we have the support behind us to deliver great websites that are not only easy to edit but secure, fast and reliable.