Putting Mobile Devices First - Building for your Mobile Audience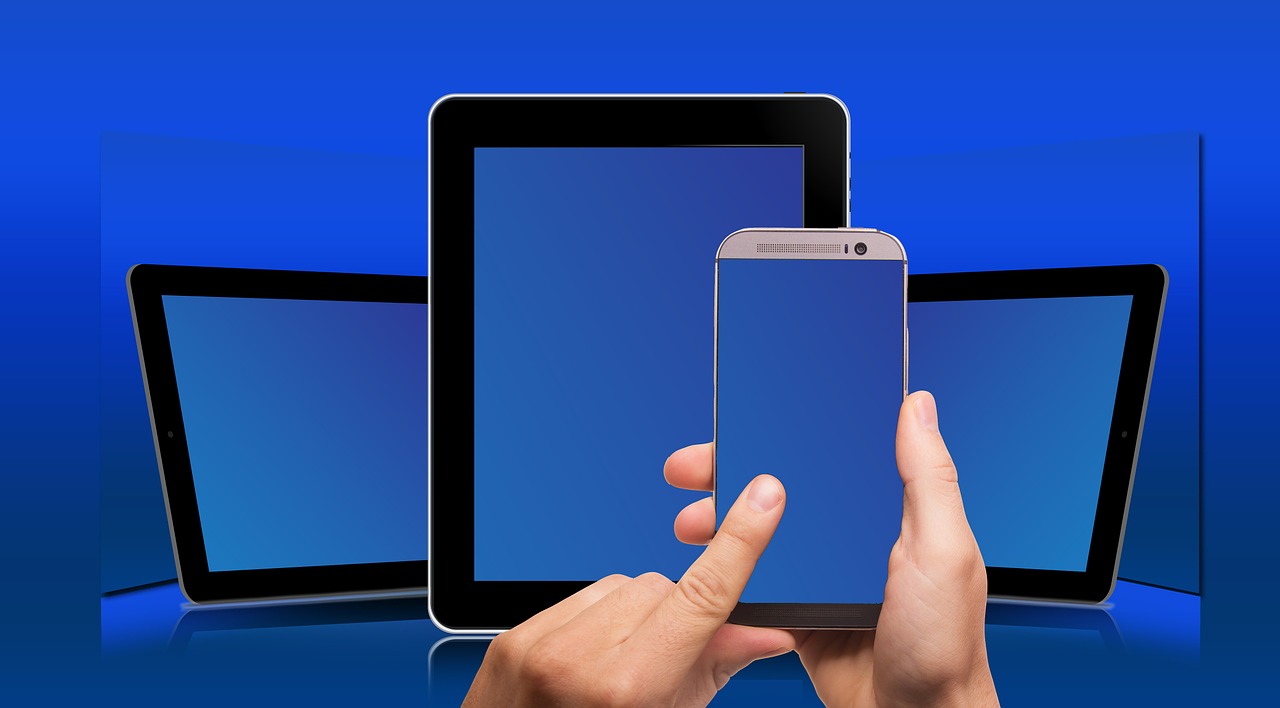 In the digital era, mobile friendly websites are a must for any business. While most companies realise the importance of having an effective online presence, the necessity of having a function site across all platforms is sometimes overlooked.
Although desktops and laptops are still very much in use, the majority of users now rely on mobile devices to browse the web. Checking emails, shopping online and playing games is now a mobile pursuit, with people able to access the net from wherever they are in the world.
Due to the rising number of people using mobile devices, businesses cannot afford to overlook this market. With budget-friendly mobile design services available, the ROI on online modernisation is remarkable. Attracting mobile users to your site, converting sales on mobile devices and building a mobile customer network can increase profit margins significantly, and will ensure companies can stand out from the crowd.
How Important Is User Experience?
When you think about your online presence, you probably focus on the information you want to get out to customers or clients. Companies routinely fill their websites with business information, service availability and product lines, but they don't always think about the user experience.
While it's essential to get this crucial information out to your target market, it's even more important to present it in a way which is accessible. Creating a positive web user experience means people are more likely to visit your site and keep coming back.
Statistics show that users are likely to close their browser or switch to a competitor if it takes more than a few seconds for them to get onto your site. With just a few crucial seconds to retain the user, first impressions count.
Although a site may load quickly and look great on a large desktop screen, this may not be the same for smaller, mobile devices. With less RAM and mobile network internet speeds, mobile devices can't always offer the same loading speeds as more powerful machines, such as desktops and laptops.
For businesses to succeed, creating a site which is fully functional across all platforms and grabs the user within those first few seconds is a must.
Using Responsive Web Design
Responsive web design ensures your online presence caters to each individual user. In practice, your website will respond to the user's device, screen size, screen orientation and scripting capabilities, to deliver a seamless user experience.
Whether the user is browsing the web on a 40" Smart TV, 17" laptop screen or a 5" smartphone, your website will be quick to load, visually appealing and fully functional.
Using flexible grids and images in backend development allows your site to respond to different devices, ensuring the user has access to a site which meets their needs and exceeds their expectations. By taking the device capabilities into account, your site will load quickly, ensuring user engagement from the first instance.
To learn more about responsive web design, contact WYSI today.