What Are We Seeing from Mobile First Indexing?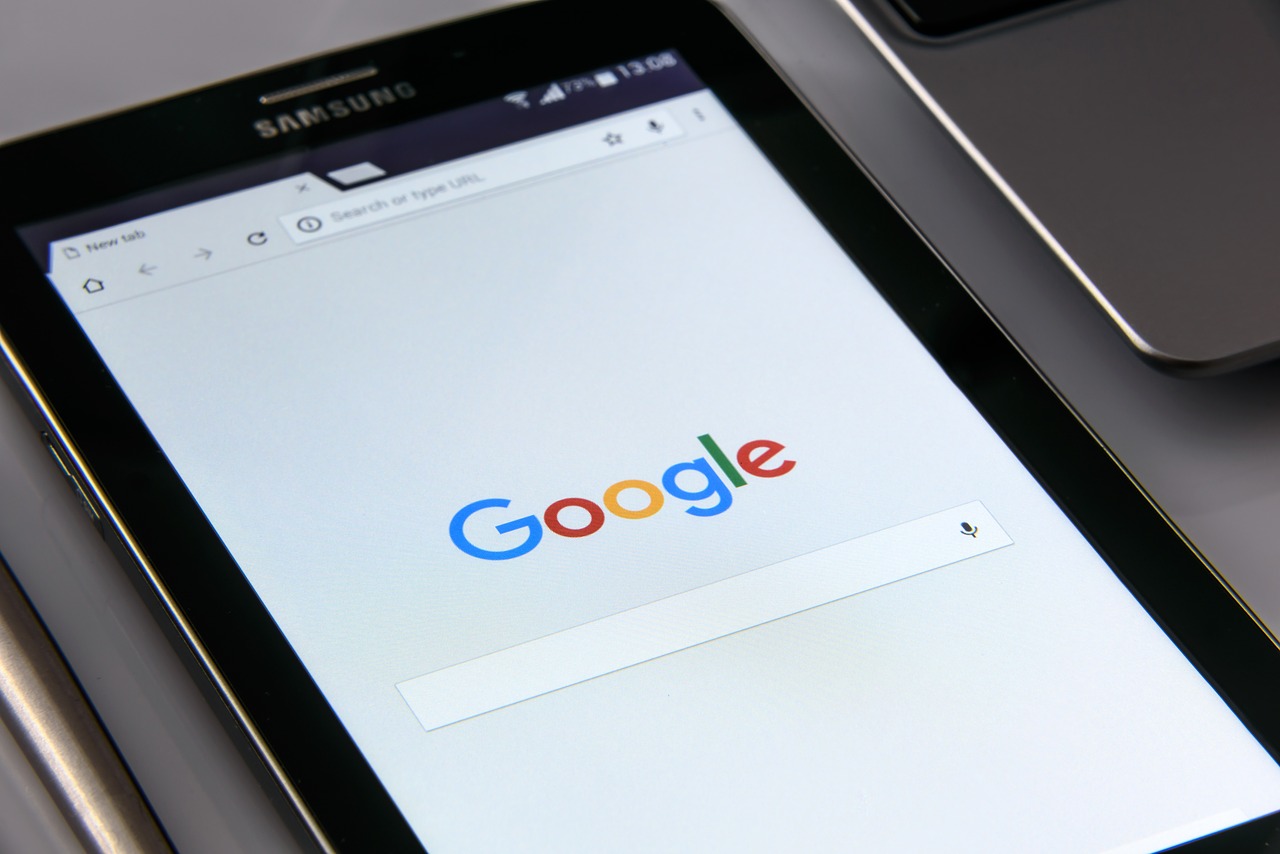 In one of the biggest changes to search engines in years, Google announced their switch to mobile-first indexing only a relatively short time ago. Having rolled out the new process in recent months, the vast majority of site owners are now subject to the non-optional mobile first indexing used by the tech giant.
Instead of using a desktop version of the site to index and rank it, Google will now take the mobile version of the site and use it in order to rank pages from the site, hence the term 'mobile-first indexing'. As more and more people rely on mobile devices to search the web, Google claim their move towards mobile-first indexing will enable users to find relevant content much more quickly and with greater accuracy.
Has Mobile First Indexing Changed the Landscape?
The move towards mobile-first indexing certainly created a lot of buzz in the industry, with site owners and professionals concerned about the effect it could have on their existing rankings. Of course, SEO rankings are extremely important to site owners and no-one wants to lose a top spot or a first page ranking position.
However, Google was quick to confirm that sites without mobile versions will not be removed from their search results. While mobile friendly sites will be indexed first, if sites only have a desktop version available, they will still be included in the results. In addition to this, developers or site managers won't need to modify backlinks, canonical tags and/or XML sitemaps in order to meet the needs of the new algorithm.
While this may be reassuring for site owners and SEO experts, there's no doubt that mobile-first indexing is changing the way sites are built and optimised. While most site owners and developers had already recognised the need for mobile optimisation, the introduction of mobile-first indexing has pressed this issue even further.
Fortunately, responsive web design has made things far easier for content managers and site operators. Rather than having to marry content between two separate desktop and mobile sites, developers can simply use responsive web design to create one, mobile-friendly site. With Google confirming that responsive web design is compatible with the mobile-first indexing algorithms, developers can use this form of design to reduce the extra workload associated with running separate desktop and mobile sites.
Like any new system, there have been some bug associated with the latest switch, and some users have complained about the amount of time its taken Google to rectify these. Perhaps most well-known was the mobile-first indexing cache bug which prevented users from accessing some pages. While Google have now rectified problems, some developers are apprehensive about additional bugs appearing as the switch to mobile-first indexing completes.
Making Your Site Mobile Friendly
Due to Google's commitment to mobile-first indexing, having a mobile friendly site is now a must. However, the change isn't all bad. With most users relying on mobile devices to access your site, having a mobile friendly site will enhance their user experience and could lead to further engagement, as well as meeting the needs of the new algorithm.
To find out more about mobile optimisation and SEO rankings, contact WYSI today.