Why Marketplaces Help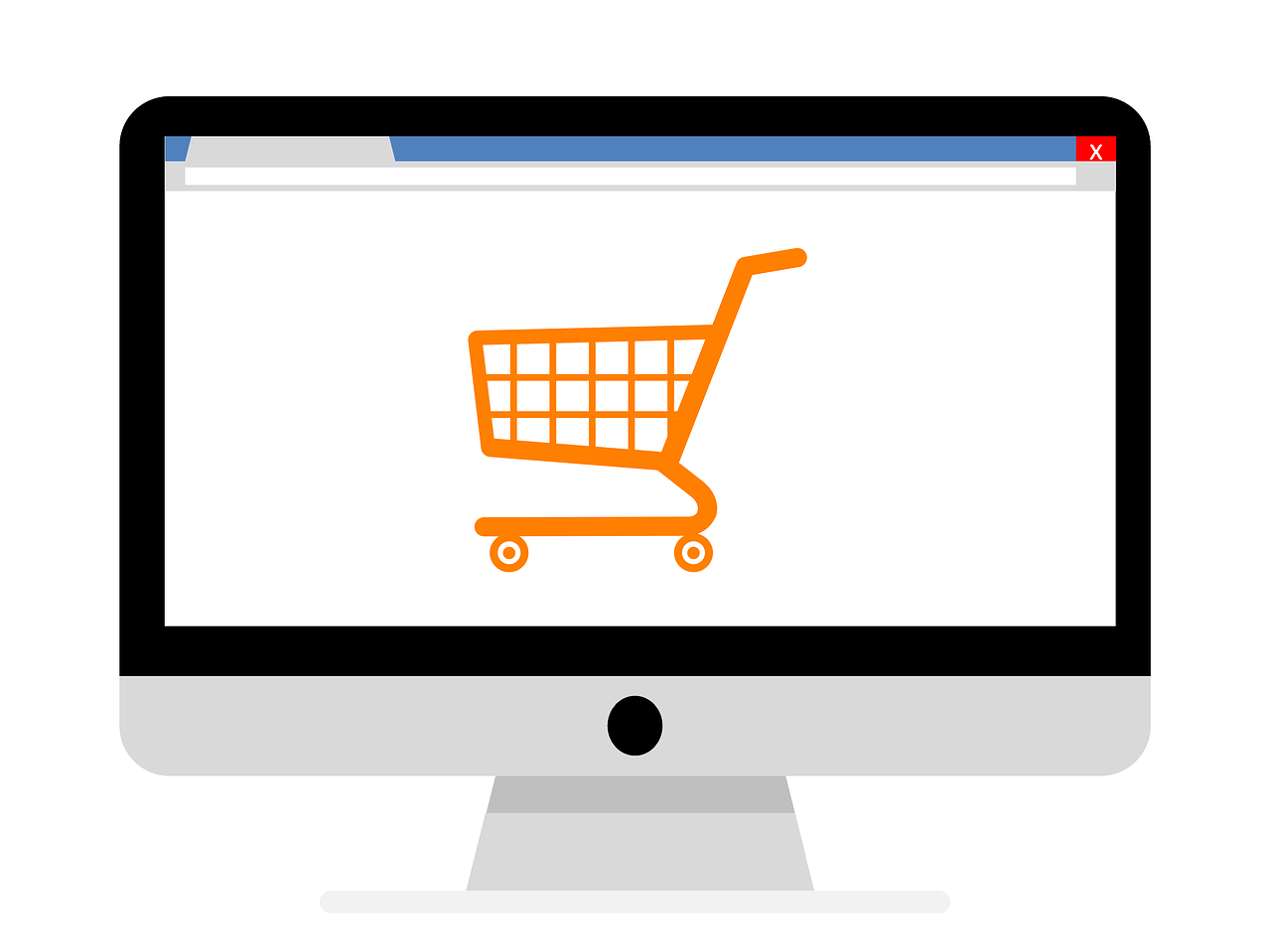 Despite being the driving force behind e-commerce growth in the last decade, many businesses are missing out on the benefits of a marketplace website. While companies tend to recognise the value of e-commerce in general, the advantages of using a marketplace are often overlooked or misunderstood.
You might expect your customers or clients to shop online but did you realise that marketplaces are expected to account for at least 40% of the worldwide retail market by 2020? If this prediction comes to fruition, almost half of the global retail market will be centred around marketplaces in just over a year's time.
With that in mind, it's important to understand how multi-vendor sites work and how a marketplace can help your brand.
Are Marketplaces Good For Customers Or Companies?
The easy answer to this is: both! The fact that marketplaces offer a range of incentives to both buyers and sellers has increased their popularity in recent years. For buyers, the range of vendors available means they can access a never-ending choice of products, but the security of using a marketplace means they needn't worry about buying from a dubious or unreliable company.
While this is great for business buyers and consumers, companies benefit too. For SMEs, for example, selling goods via a marketplace website cuts down on the cost of trading online and exposes their products to a far wider demographic than would otherwise be drawn to their stock.
In addition to this, multi-vendor sites bring the global marketplace right into your home or business. Instead of being limited to local or even national suppliers and customers, both customers and companies can trade with each other, regardless of where they're situated.
How Do The Numbers Stack Up?
Once again, multi-vendor marketplaces can be cost-effective for all types of users. Often, customers benefit from lower prices, as vendors are able to cut the costs associated with selling their goods online. Marketplace commissions tend to be far lower than the traditional cut taken by suppliers, for example. As well as making a significant saving themselves, companies can pass these savings on to customers.
With just a cursory glance, it's easy to see why marketplaces are so popular with traders and buyers, but take a moment to think about the benefits of being a marketplace owner…if you're currently trading goods and services, you can continue to do so via your marketplace but you can increase your revenue exponentially.
Each time a purchase is made, the marketplace takes a certain amount of commission or a fixed-fee. Usually this comes from the company or trader which has sold goods or services, rather than the buyer, but, regardless of how you design your marketplace, this commission can generate a whole new revenue stream for your business.
To find out how a multi-vendor marketplace could help your business, contact WYSI today.