7 Tips To Make Your Website More Popular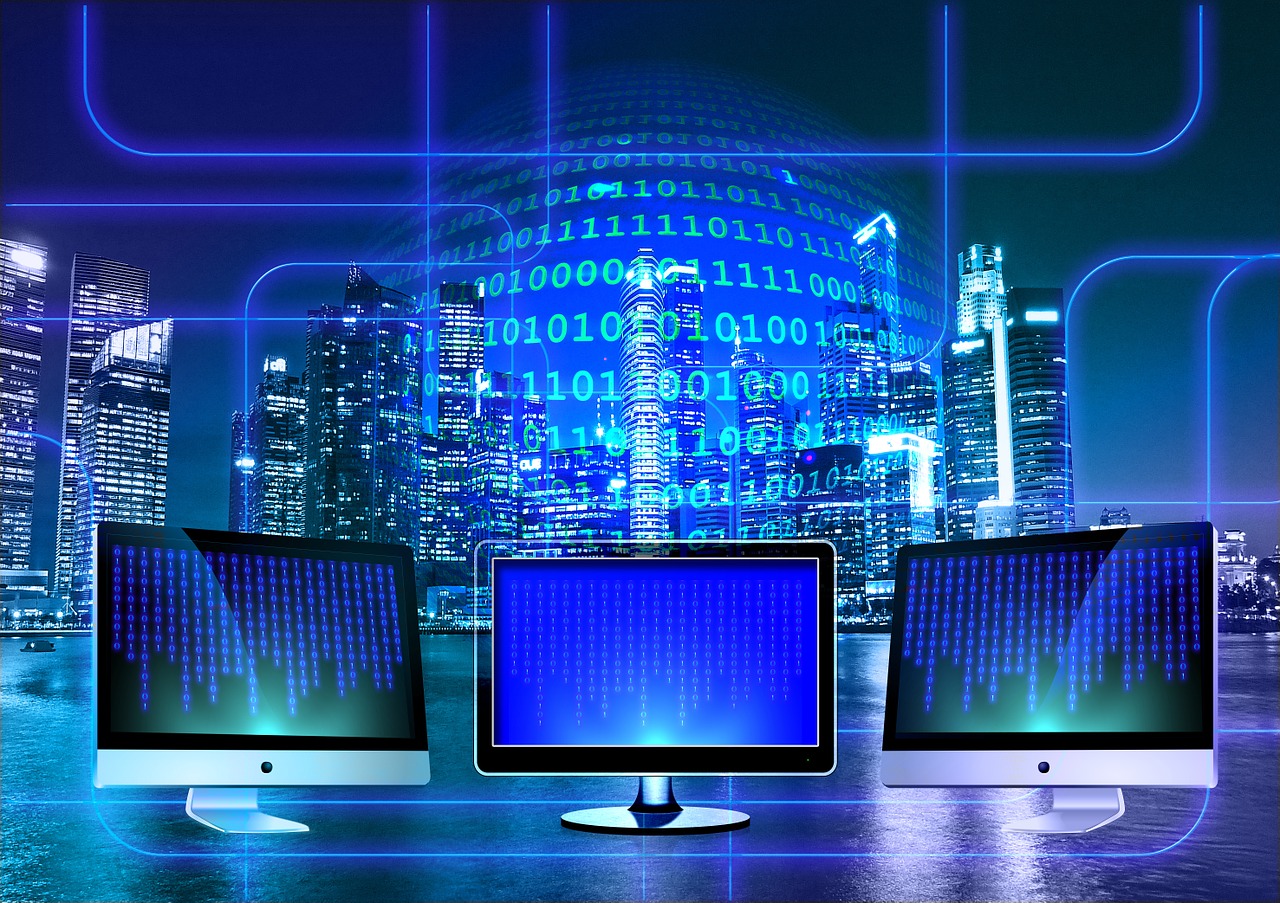 The design of your website can have an impact on visitors, affecting its popularity and making views increase or decrease. Your website is often the first sight potential customers have of your company, so you need it to create a lasting first impression. How good an ambassador for your business is your current website? Does it accurately reflect your company's ethos and profile? Your website should provide you with the online presence you want, and here are a few tips to help achieve it.
1 - Don't Fill It With Clutter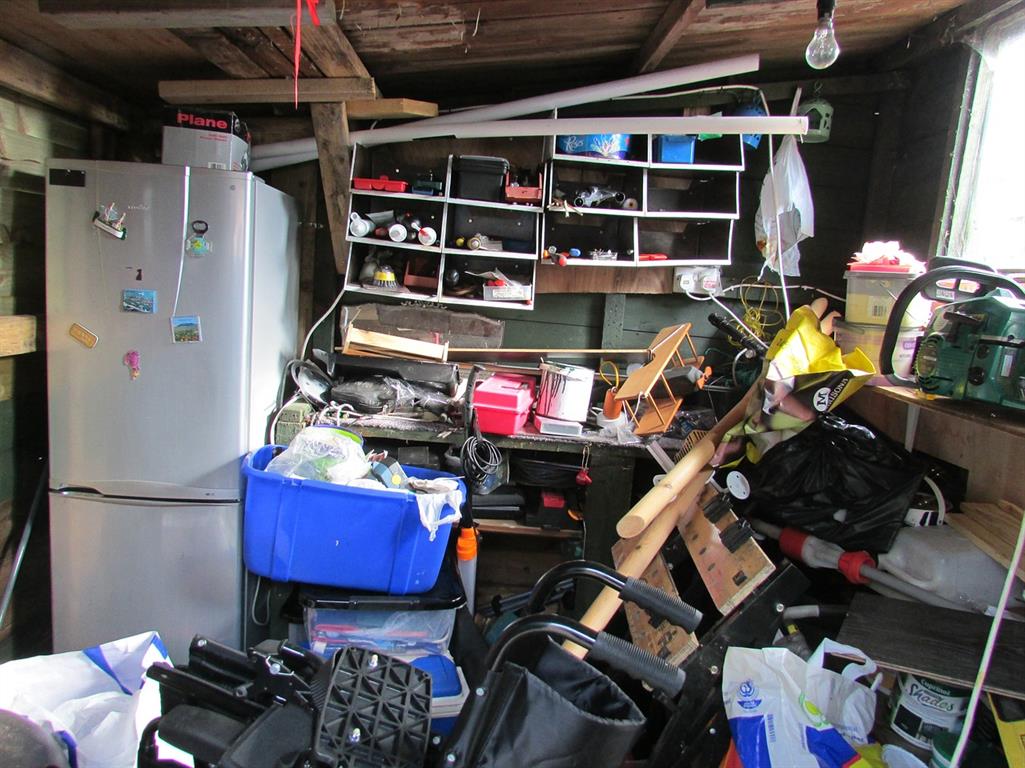 A cluttered website can look amateurish. If you have pages full of text, ads, and banners, it makes it difficult for the customer to find what they're looking for. They will soon look elsewhere, probably one of your competitors. Keep your site fresh looking, with space between the elements. Less is the new more; design trends have moved towards letting the imagery and design do the talking. The more corporate your business, the less clutter you need/ want. Does your website use pop-ups and banner ads? Do you display Google Adsense ads on your site? If so, you may wish to read this article on the latest Google Interstitials Penalty.

2 – It Needs To Be User Friendly

The more user friendly your website is the better. It needs to be easy to navigate, to find things like your product information and the contact page. If your site has several pages, make sure each one is labelled correctly and is easily accessible. There are so many reasons to stick to this simple rule, not least of all search engine optimisation: Google's latest algorithm (RankBrain) is all about user experience, so if you want to be found at the top of the search engines, make 100% sure your visitors' user experience is better than on your competitors' sites! Ask us about an independent website audit: we can advise on what's wrong and how to improve things.

3 – Use Top Quality Images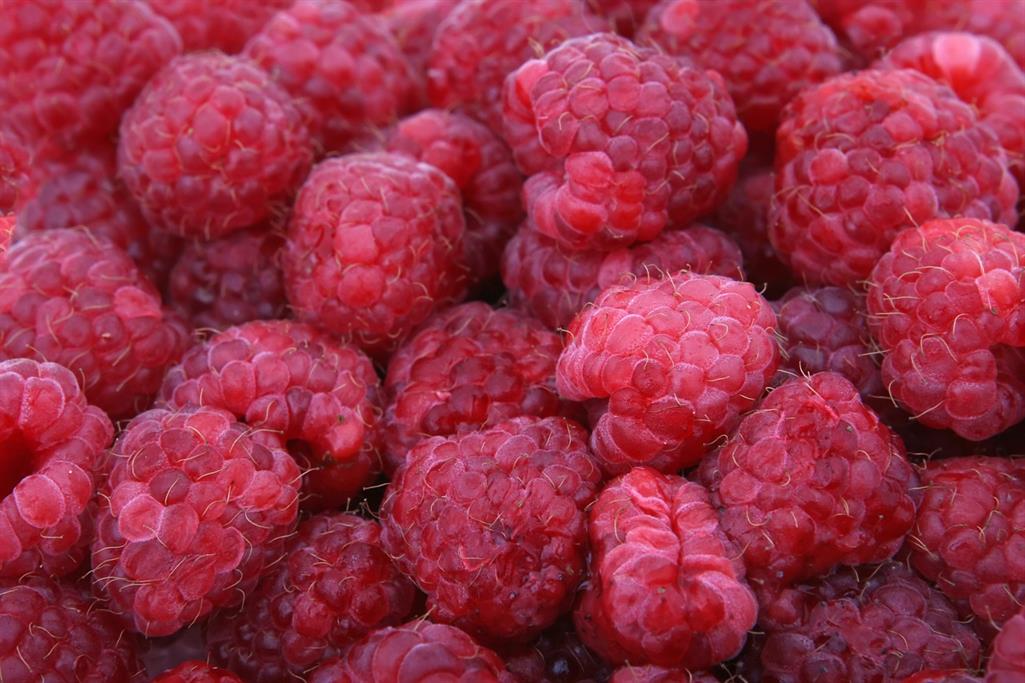 Images are an important part of your site, and it can be tempting to use stock photos. You need to make your website unique, and original high quality photos can help to achieve this. Top quality images can make your website stand out from the crowd. A modern iPhone takes great photos, so whenever possible make time to snap some original images of your business, its premises, finished projects that can be used for case studies, staff members - even your vehicle fleet if applicable. Never fall into the trap of using a photo before you have checked you have the owner's permission to use it. Remember, most website use will be considered 'commercial use' - even on your blog. Penalties can be huge for non-compliance or infringement of copyright apart from it being so unprofessional.

4 – Make It Original

It does not matter how good other sites look, never use any of their ideas or copy from them. The more original your website is, the more it will engage potential customers. Viewers see so many websites, it will not take them long to realise you have copied from elsewhere, and that does not create a good impression for your business. Apart from falling foul of legal copyright, copying other people's work tells your potential customers your standards aren't that high! A word of warning about using 3rd party website themes and templates: many of these are created to be 'all things to all men' and this means enormous amounts of redundant code which never gets deleted but slows your website down. CMS platforms such as Wordpress (we do not use it - we think Siteglide is streets ahead of WP) offer theme plug-ins but designers rarely take the extra time required to remove redundant elements so your site goes live with 2500 lines of code when only 750 were actually required.

5 - Making It Responsive Is A Must

Your website must be responsive to all types of digital devices if you want it to be a success. If viewers cannot see it properly on their smartphone or tablet, they will not bother to look on their PC, but will just move on to another site. Despite this being really 'old news', it's amazing the number of businesses still running non-responsive websites. (And it's yet another signal Google uses to determine search rankings because it come back to user experience, see Point 2 above.)

6 - Make The Content Worth Reading

It does not matter if you are selling a product or a service, if the product description, about page, blog or any other content is boring, it will not hold the viewer's interest long enough and they won't stay on your site. At Wysi, we choose our professional writers very carefully; we're looking for original, interesting and inspiring content - not boring, boring, boring. Try to start your articles with a descriptive and catchy headline to encourage your visitors to read on. For your main web pages use a combination of high quality imagery and strong headings so visitors can get the 'gist' of the content in a millisecond; then, they may well read on if it's what they're looking for. Getting content right can be a fine balance, particularly as modern design is more image-focused. However, your web page can be as long as you need (within reason), so try to use the section above the fold (before scrolling becomes necessary) to gain your reader's confidence and attract their attention using your best imagery and put the heavier textual content below the fold. Think of it as a 'need to know basis': if they want the detail, they can read on, otherwise they may be ready to grab your phone number or fill in your contact form.

7 – Use Professionals If You Want More From Your Website
There are build your own website packages available for anyone to use, but most of these come with their own limitations, frustrations and drawbacks. To name a few: server security, hosting quality, server response times, flexibility, advanced customisation, support and uniqueness. Most SMEs will want more than a simple 'out-of-the-box' website builder can offer; they will also benefit from the professional advice a design expert can offer. We offer a full consultation service from initial concept through to go-live; this includes a discovery session, where we plan out the must-haves of the new site. Web design has changed dramatically over the years; in the 1990s you could probably cobble something together using Frontpage. In 2017/18, the actual build phase is only a small element: the planning, search optimisation and user experience elements must take priority before writing a single line of code.

At WYSI, we have the experience and expertise to design a website for you to be proud of. We have already helped many businesses, large and small, with their website development and marketing strategy. We have the knowledge and the technology to help you get your brand known, so why not call us for an informal chat about our services, and how we could help you.