Building a mobile future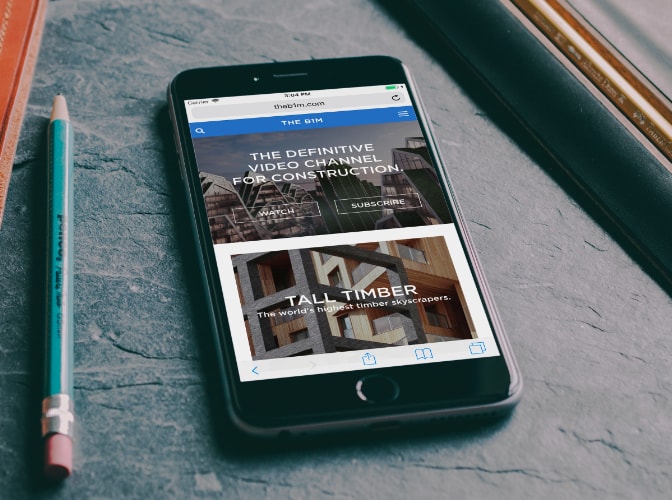 Barclays recently published a report titled 'The Evolution of Online Business', which showed the key opportunities and challenges that SMEs will be faced with over the next few years. The rise of the mobile web was one thing that was discussed frequently throughout the report.
Smartphones are no longer the preserve of early adopters, and even those of us who do not covet high-tech gadgets most likely own a feature phone that is capable of accessing the web. The popularity of web-capable mobile devices poses several problems for website owners. Mobile devices come in many different screen sizes, have a range of different browsers installed and have vastly differing capabilities. It can be incredibly difficult for webmasters to offer a consistent and pleasant user experience for all mobile users.
Enter Responsive Web Design
Responsive web design is a technology that aims to solve the problem of designing for a huge number of different devices. Responsive designs work equally well on all devices because they allow the web page to scale itself and 'flow' to fit almost any device. Every website that WYSI creates is designed to be responsive, and will work on a desktop, iPad or modern mobile device without problems.
Responsive design works on a 'write once, view anywhere' principle. There is no need to maintain two separate versions of your website, and there is no need to add warnings telling your visitors that your site is best viewed in a particular browser. No matter what your visitors are using, the design will work efficiently for them and allow them to access the information that they need quickly and easily.
If you are one of the 40 per cent of business owners that does not yet have a mobile marketing plan, then now is a good time to investigate the possibility of updating your website to a responsive design. Combine your fast, fluid and attractive new website with a strong local SEO effort and you will be able to take your business to the next level.