Could Your Business Benefit From Marketing Automation?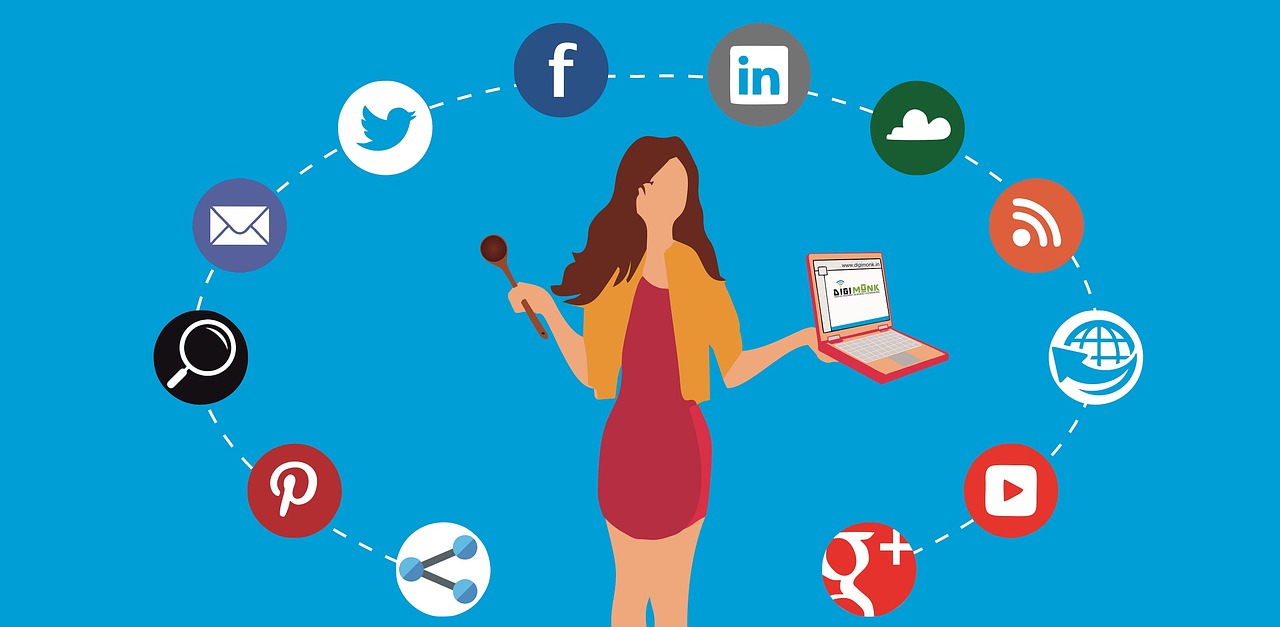 Could Your Business Benefit From Marketing Automation?
Designing and developing a web presence may be the first step in your digital strategy but on-going marketing is vital to success. Once your site is up and running, you'll need to add new content on a regular basis. This increases customer engagement, keeps your site fresh and ensures your site maintains healthy SEO rankings.
Effective marketing activity can be labour-intensive for any business but it can be particularly time-consuming for small businesses. Despite its importance, many SMEs and local businesses are overlooking key areas of marketing. As well as costing them customers, a lack of marketing activity can devalue their existing web strategy.
Fortunately, there is a solution. Automated marketing systems are a useful way of streamlining your marketing activity and scheduling the release of marketing materials. Furthermore, automated marketing helps to ensure you're making use of your existing content and encouraging customers to engage with your brand at every opportunity.
Incorporating Personalisation Tech Into Marketing Automation
Hailed as the future of marketing automation, 'personalisation tech' is helping businesses to foster on-going relationships with customers. Although the term 'automation' can invoke thoughts of impersonal, mass-produced content being sent to a wide audience, automated marketing is far savvier than that.
In fact, automated marketing is allowing businesses to personalise their customer relationships more than ever before. With Dynamic Product Messaging in place, businesses can issue personalised marketing materials to customers. Critically, Dynamic Product Messaging allows companies to send marketing content in accordance with the customer's behaviour.
Combined with the use of artificial intelligence, Dynamic Product Messaging creates a personalised, yet automated, marketing strategy. Once the customer acts in a certain way, such as clicking on a certain area of your website, a 'behaviour-trigger' is used. Your automated marketing system recognises this behaviour and, in response, issues the appropriate marketing material via a designated channel.
With targeted marketing shown to be more effective than its alternatives, businesses should be eager to reap the rewards of personalised, automated marketing. Studies have shown that personalised marketing content fosters customer loyalty and increases sales. Automated marketing systems enable businesses to engage in regular personalised marketing activity and, therefore, enhance profits in the long-term.
Tracking Your Success
While automated marketing systems can be used to create and release your marketing materials, they can also be instrumental in collating data. As well as collecting relevant data from consumers, many automated marketing systems are able to analyse this data immediately. Based on this information, businesses are able to adapt their existing strategies and respond to customer behaviour, thus improving the effectiveness of their marketing.
Beneficial for businesses of any size, automated marketing systems can reduce the cost of in-house marketing activities and allow companies to stay on top of their marketing output. At WYSI, we're adept at incorporating automated marketing into your web development. As well as creating the tools you need to run your own automated system, we also offer a full 'hands-off' service which we can run on behalf of your business.
To find out more automated marketing and what it can do for your business, contact WYSI today.