Developing A Marketplace Website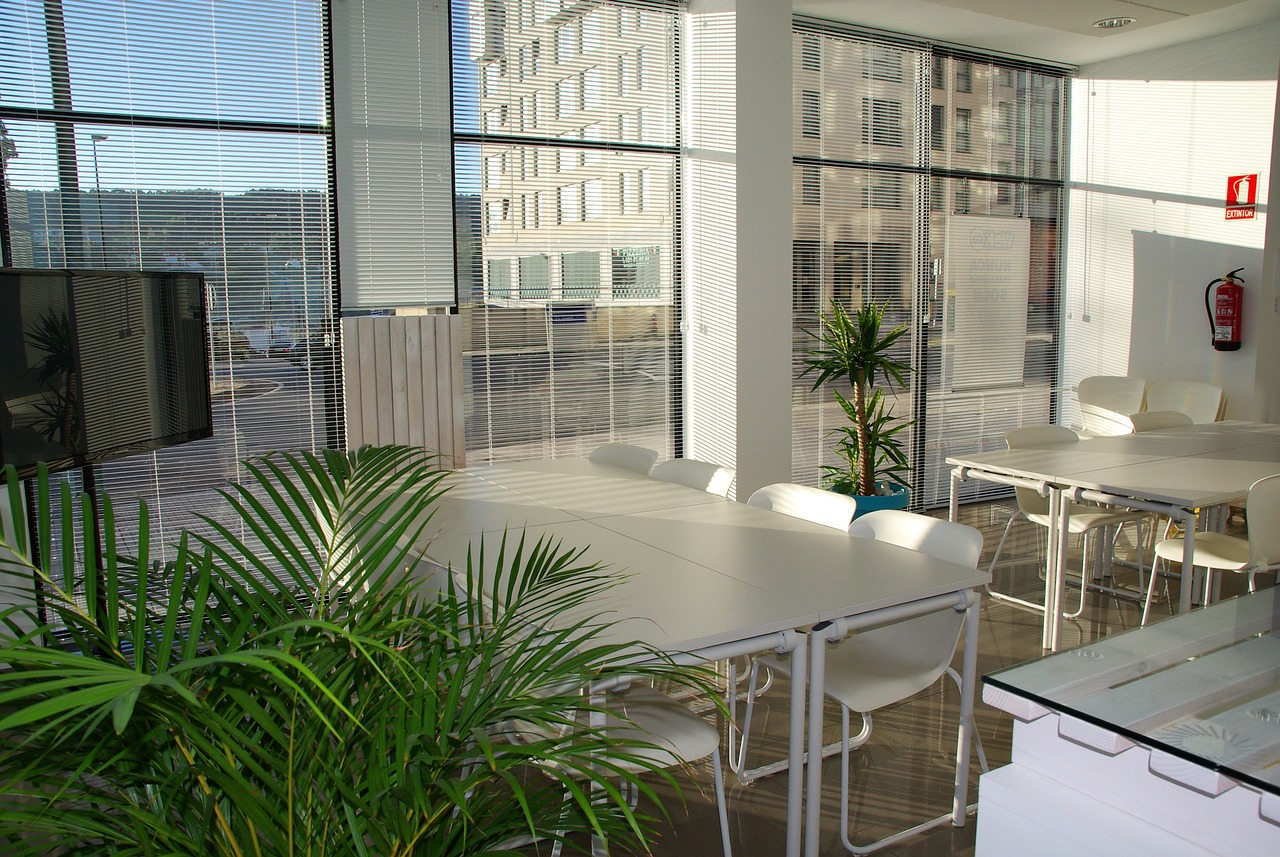 Marketplaces can generate considerable revenue – for vendors and site owners alike. If you're thinking of launching a new marketplace website, there's lots to consider. While you may have a great idea, making it work is another matter. While marketplace building tools are available, they don't offer much practical support. Instead of relying on ad-prone freeware and risky plug-ins, why not speak to Wysi about having your own custom-built marketplace website?
There are numerous advantages to creating your own marketplace but, perhaps one of the most important is originality. You'll have complete control over your product and you can create your marketplace website exactly as you'd like it to be. From design to functionality, you can ensure your marketplace operates as you want it to and you won't be limited by enforced features, pricing or commissions.
As well as having complete control over your project, you'll have the added reassurance of having a secure website. Although security for any type of website is crucial, it's particularly important for marketplace websites. Users may enter a lot of personal information on your site and they'll need to submit their payment details in order to facilitate sales, and they'll only do this if they trust your site and your brand.
When user activity depends on the security and reliability of your site, you won't want to be subject to third-party problems. By using trusted building models and reliable servers, we ensure your marketplace remains secure and up-to-date, as well as minimising the risk of any downtime. Without the need to rely on third-parties, you can deliver a fully-functional and secure service to your users at all times.
Creating A Two-Sided Marketplace
When creating a marketplace website, it's important to focus on all types of users. While you'll want to attract a significant number of buyers, you'll also need to incentivize vendors to use your site. Perhaps this means having two different areas of the marketplace? Or separate landing pages to attract different types of users? Maybe you want to have separate online communities, aimed at traders and purchasers?
With our considerable expertise in marketplace websites, we can help you to identify site functions you may not have thought of yet. Whether you're unsure how to optimise content for a range of users, unaware of your legal responsibilities under GDPR legislation or simply new to website development and want to know more; we can help.
Maintaining Your Marketplace Website
Once your marketplace is fully up and running, you'll need to publicise it in order to attract users and build a valuable SEO framework to ensure the site is performing well on search engine rankings. As any site owner knows, this can take a lot of time and requires a significant amount of industry experience.
As well as helping you to create an original and bespoke marketplace, we'll be on hand to assist with the on-going maintenance of your marketplace. From optimising your SEO activity, to generating quality content and launching limited edition landing pages, we can help to get your marketplace to the very forefront of your industry.
To find out more or to discuss your marketplace project today, just drop us a line or give us a call.