Does Your Site Need A Rebuild?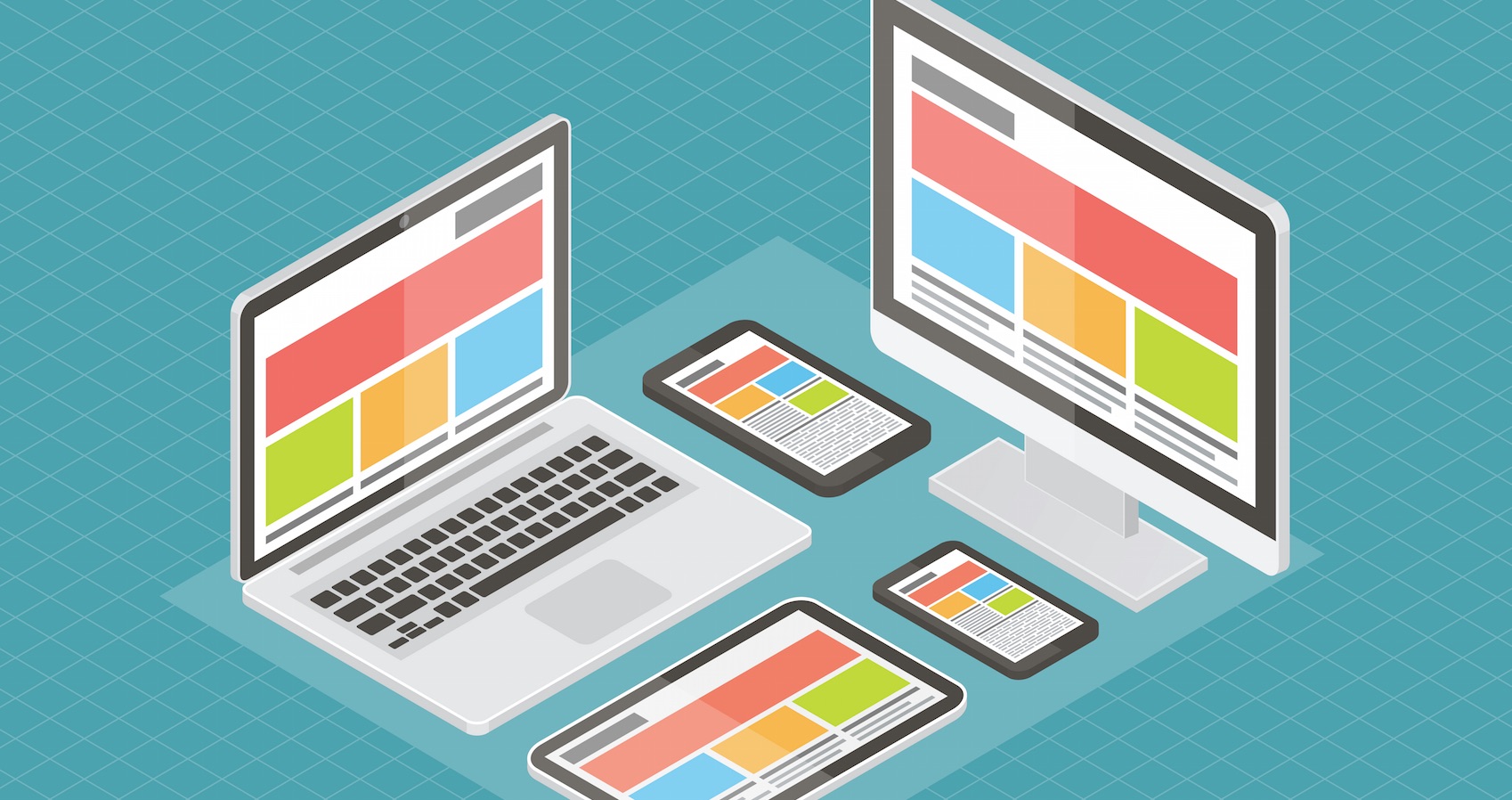 With ever-changing trends, new product development and updated algorithms, the tech industry never stands still – and neither can you. Updating your website content is essential if you want your brand to stay relevant but revamping and rebuilding the site itself is just as important as the content it contains.
By undertaking regular analysis, you'll know when it's the right time to modify or rebuild your website. Is your site functional across multiple platforms, for example? Are your users able to access your content in a variety of formats? Is your web presence complemented by branded apps, emails and social media accounts?
Making these changes can enhance user experience significantly and this can make a big difference to the number of unique users visiting your site and the number of users who choose to return in the future.
Is It Worth Investing in A Rebuild?
Research shows that most people find services and products online, which means potential customers will be looking for you on the net. If other forms of advertising are also used to attract customers, you can be sure that the majority of them will search for you online before they get in touch.
Regular rebuilds are a cost-effective and economical way to ensure you're staying ahead of your competitors. By rebuilding your website, you can ensure that the framework is appropriate for the newest development trends and that you're meeting the requirements of the latest SEO algorithms.
In doing so, this will keep your company's website and the top of the search engine results for your chosen key terms and, therefore, ensure potential users see your site first when they search for relevant services or products.
Believe in Your Branding
Effective branding can elevate businesses to the next level and this doesn't just refer to offline brand presence. Online branding is equally important and it can help to streamline the company's personality if you maintain an offline presence, such as physical shops or offices, as well as offering online transactions.
As well as updating the back-end development of your website, rebuilds can address any design changes you want to make as well. If your corporate identity is already well-established, we can find ways to incorporate this into your site more effectively and to ensure your branding is properly conveyed in your online marketing materials. Alternatively, a website rebuild will help you to determine exactly what your corporate identity is and how it can be conveyed to online users.
With a dedicated team of experienced web developers and designers, WYSI is on hand to provide all the help you need when it comes to rebuilding your website. As well as carrying out analysis on your current web presence, we can carry out all development and design work in-house and we even offer online marketing services as well.
To find out more about web design Berkshire or to get started on your rebuild right now, get in touch today.