Local Businesses: Don't get left behind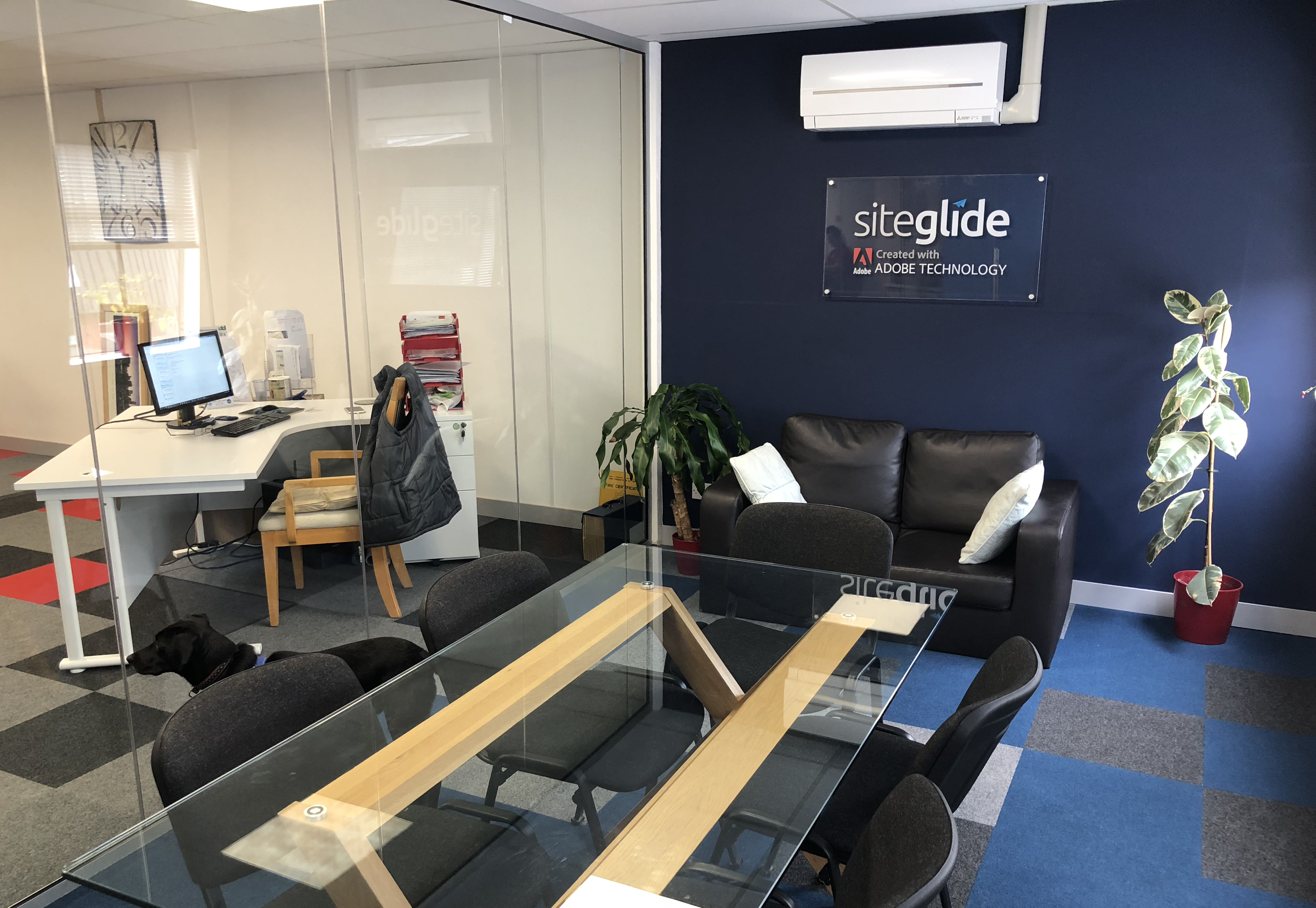 In spite of the near ubiquity of internet access these days, many companies struggle to see the benefit of investing in a website to promote their business. This is a particularly common phenomenon amongst business owners who focus their efforts on local marketing. In the minds of a local business owner, the untargeted audience of the World Wide Web is not worth chasing.
There was a time when that argument made sense, but today even local companies are expected to have a website. Consumers expect to be able to find out how much their haircut will cost, browse the menu of the local restaurant and perform click and collect purchases at nearby stores. If you cannot provide that sort of service, then consumers will go elsewhere.
In the 1990s, the costs of developing a website were much higher than they are today, and that argument made some sense. Today, however, you can find an affordable web design company in almost any city, and get a professional-looking, responsive and easy-to-maintain website created without having to spend a fortune. If you don't have a web presence, or if your web presence has not been updated for several years, then you should seriously consider working with an affordable web design company in your area.
At WYSI, we offer flexible and affordable web design services to businesses of all sizes. Whether you want to simply provide an online price list and "About Us" page, run a more fully featured blog or offer much more complex services via the internet, we can help you. Our websites are based on Adobe's powerful, flexible and extensible Siteglide platform. The Siteglide CMS and website management platform allows you to add and change features and templates on the fly, so you are not locked in to any design decisions you make at this stage.
There is still a mystique around web development, and that mystique puts many businesses off from investing in developing an online presence. Ignoring the web can only be detrimental to your business, especially now that more and more consumers are relying on smartphones and social media for information about everything from entertainment to groceries. If you do not at least have a simple website that shows your opening times and location, you may as well not exist to those consumers. Take a moment today to learn about your options and plan your new web presence.