Security and HTTPS built into Siteglide as standard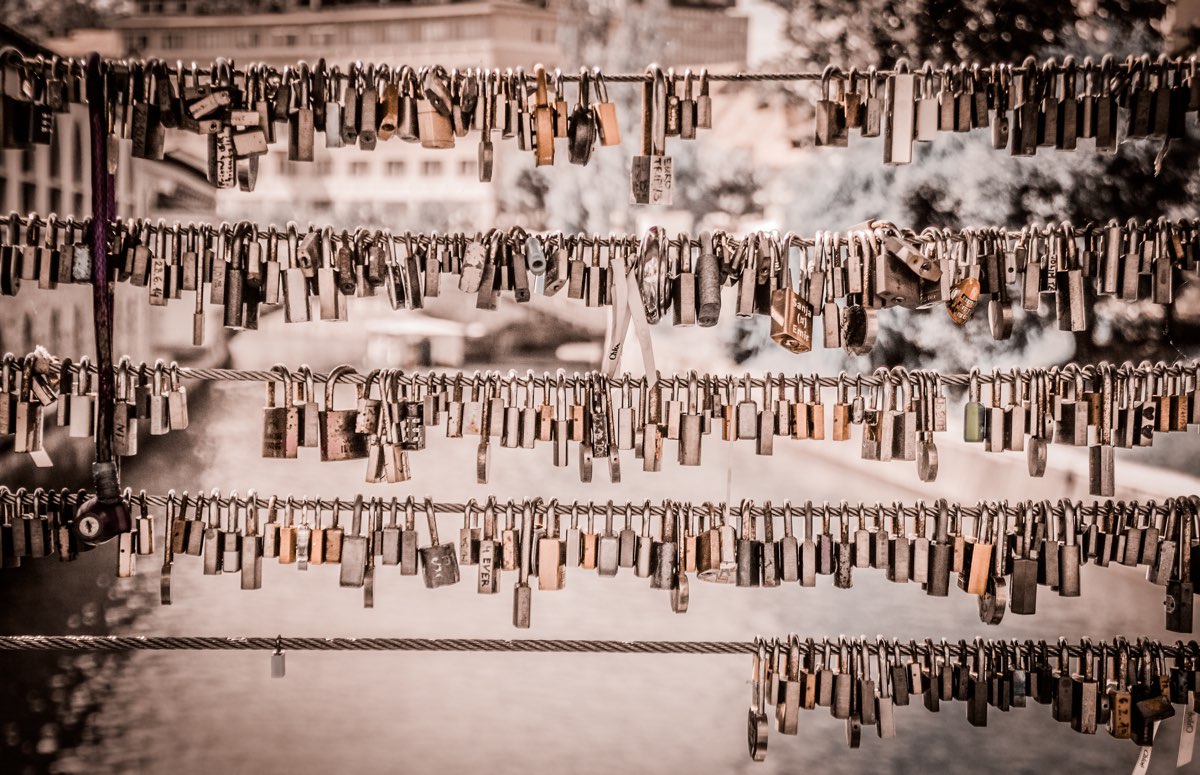 Making sure that you and your users or customers are safe on the web is a top priority of any company, including us! One of the major focuses of the web in the last few years has been in security. Browsers are now marking pages that contain any password or credit cards input fields on HTTP as Not Secure, so we need to make sure we are compliant.
This is not a new feature. Building on the work that Adobe has done, Siteglide has been offering a complete HTTPS version of websites and PCI DDS Level 1 since the beginning. The difference here is that browsers are now trying to make users aware of the potential security risks of certain web pages.
We've also made improvements into how all of our external CDN files are now loaded. We're happy to say that we now load ALL of our CDN resources over HTTPS by default. We haven't stopped there either. Where possible, we also use Subresource Integrity. This ensures that not only are all of the files of your website end-to-end encrypted, but any external resources cannot be manipulated by a third party while in transit, or at the origin on the CDN.
This also comes at a time when we are releasing a new feature for Siteglide: Custom SSLs. Although an SSL certificate has been included with all Siteglide sites since the beginning, this was not a custom SSL and so did not contain your branding. We can now offer SSL certificates that are against your custom domains. This great addition to an already feature-packed platform means that your users trust in the security of your website and you get to keep your company's branding on your domain.