Keeping Millennials Happy | Dynamic Creative Optimisation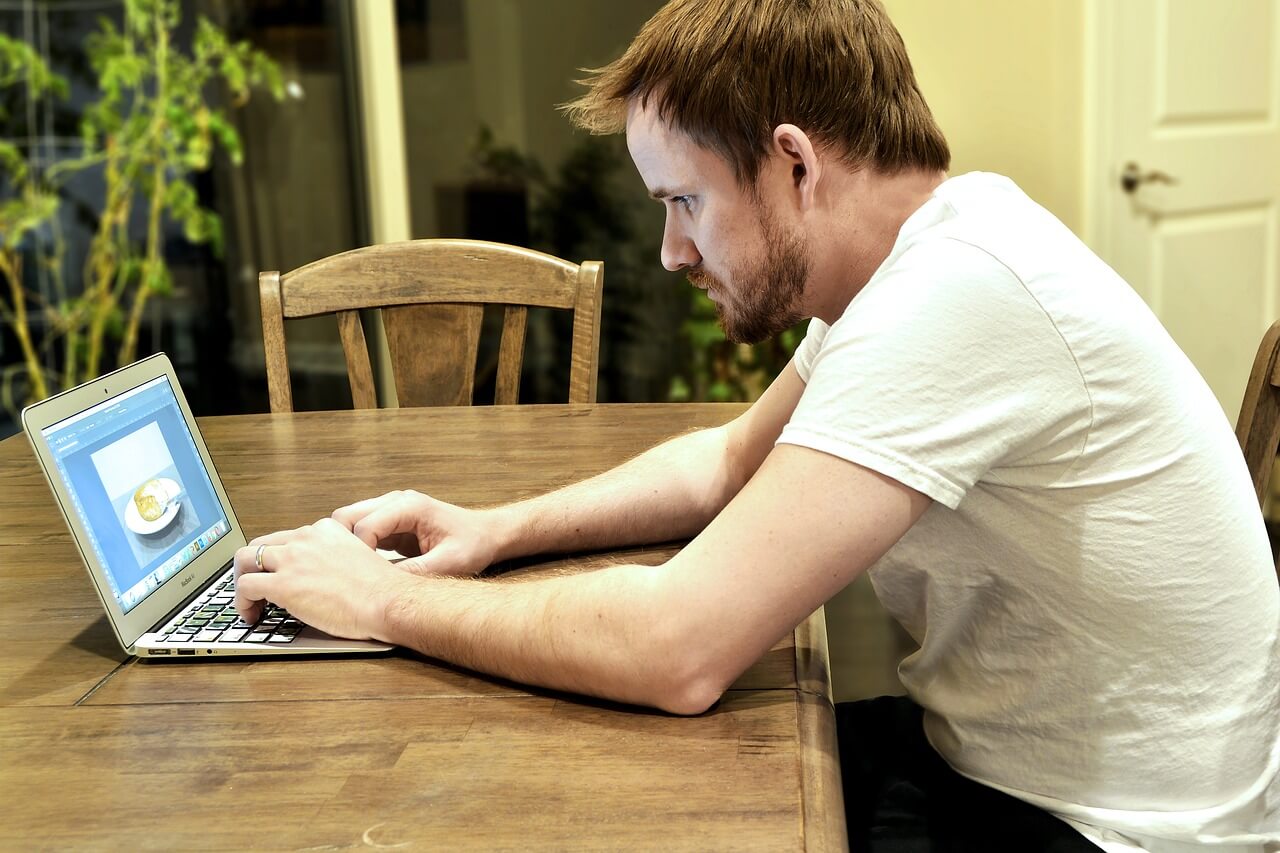 Keeping Millennials Happy
Digital marketers use both creativity and technology to provide their customers with a user experience that will bring them the sales they require. This is vital as many of the users will be 'Millennials' who are probably the most demanding demographic of any customers a business may have. They are more in tune with technology than any other age group, and are far more likely to rely on it for their day-to-day tasks.
What Do They Expect?
Millennials expect to have a flawless multi platform integration, shareability and communication. They are also looking for that extra something special that will hold their interest and keep them glued to their digital device. Anything short of a very user friendly site and they will move on to another. They don't give second chances, it has to be right first time or they will not go back to a site again. A few seconds is all you have to hold their attention, so you have to make that first glance one that makes them want to stay.
This need for ease of use, and their uncanny ability to adapt to new technology very quickly, means that marketers and developers have to design websites and campaigns that are fluid and engaging.
The Largest Audience
Research shows that Millennials were the largest online audience in 2017. A single bad experience will send them straight to social media to inform everyone. The old saying that even bad advertising is better than none is not true where social media is concerned. They only need to have a few friends share that bad experience and soon your reputation could start to suffer.
By the same token, they are just as likely to tell about a good experience, or recommend you if someone asks about the product or service you offer. Social media is a strong force in today's world that cannot be ignored, and certainly most of its users will be guided by recommendations or complaints they see on there.
The likes of Facebook, Twitter and LinkedIn give them the chance to chat and to discuss their opinions. Even the quietest of them who do not socialise much will become very talkative when they are typing things online instead of saying them face-to-face.
They Are Not All The Same
Of course, it is not fair to generalise about any particular group of people, but with in excess of 80 million Millennials there will be quite a few that you need to keep happy if your business is to be a success.
Targeting The Right Audience
If your product is aimed at pensioners, for instance, you may not be too concerned about what Millennials think of your site. Remember though, many pensioners have grandchildren who they turn too if they need help to do something online.
As a digital agency, at WYSI we can ensure that your site is responsive to all devices and engaging so that it holds the attention of your target audience. We use the latest technology to ensure that your online presence will always provide a user friendly experience, so why not give us a call today on 0118 212 1401.