How To Improve User Experience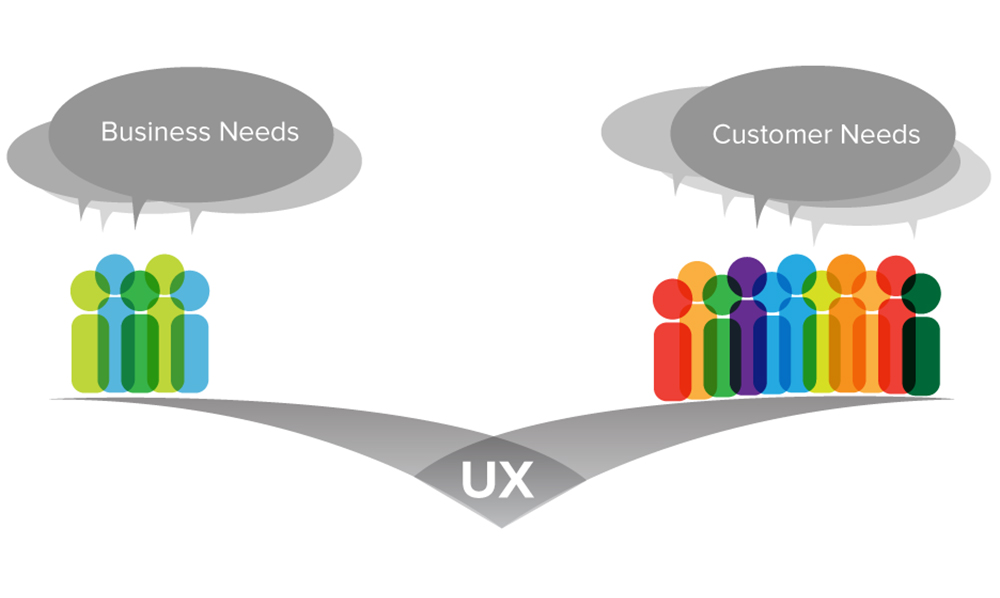 User experience should be a primary concern for all product developers, including software developers and website designers. Although the term is used frequently, many people are still unfamiliar with what 'user experience' actually means. In basic terms, user experience simply refers to how rewarding your users find it to actually use your product.
Using a website as an example, a positive user experience may involve an easy to navigate site, relevant content, eye-catching branding, secure payment facilities and the opportunity to network with the brand off-site.
If users have a poor experience with your website or product, they are likely to switch off and go to a competitor. In fact, statistics show that many users will go directly to another site if the website they're looking at doesn't give them a good user experience within the first few seconds. Sometimes known as the bounce or exit rate, a negative user experience can cost your company a lot of business.
It follows, therefore, that a good user experience results in users staying on your website for longer or using your product for a longer period of time. Furthermore, this additional usage leads to more conversions which, in turn, increases business revenue. With UX experience having a significant impact on your bottom line, it's vital you take steps to improve user experience wherever possible.
Identifying What Your Users Want
Delivering the ultimate user experience will depend on your product, service and target demographic. Businesses should always undertake research to ensure they understand the motivations and behaviours of their target market as this can help them to respond to the demographic's needs and deliver a positive UX experience.
When considering your web design, for example, don't forget to focus on usability. Whilst a state-of-art design and the latest features may look impressive, does it take away from the usability of your site? If so, you may see an increase in your bounce rate.
Although web design is vitally important, it needn't come at the cost of usability. Instead, companies should endeavour to deliver high quality design with a functional framework. This ensures users can navigate around the site quickly, find the features they want and engage with your brand.
Ask For Feedback
If you want to know what your users think, ask them! A quick feedback form displayed on your site can be extremely beneficial. If your exit rate is high but you don't know why, an audit of your site can help you to identify what's going wrong and feedback from existing users can help.
Why not invite loyal clients or customers to take part in remote testing? Allowing them to access beta features and rewarding them for their participation in remote testing is an efficient and cost-effective way to get the information you need from your users.
Get Expert Help
The importance of user experience is growing all the time. As users regularly visit websites on their phones, tablets and laptops they expect a positive UX experience across a range of devices at all times. Of course, their expectations of what a good UX experience actually is may vary depending on the type of device they're using at the time.
With expert advice, you can ensure your users have a positive experience when they're interacting with your brand and increase engagement and conversions as a result. To find out more, contact WYSI today.