Increasing Customer Engagement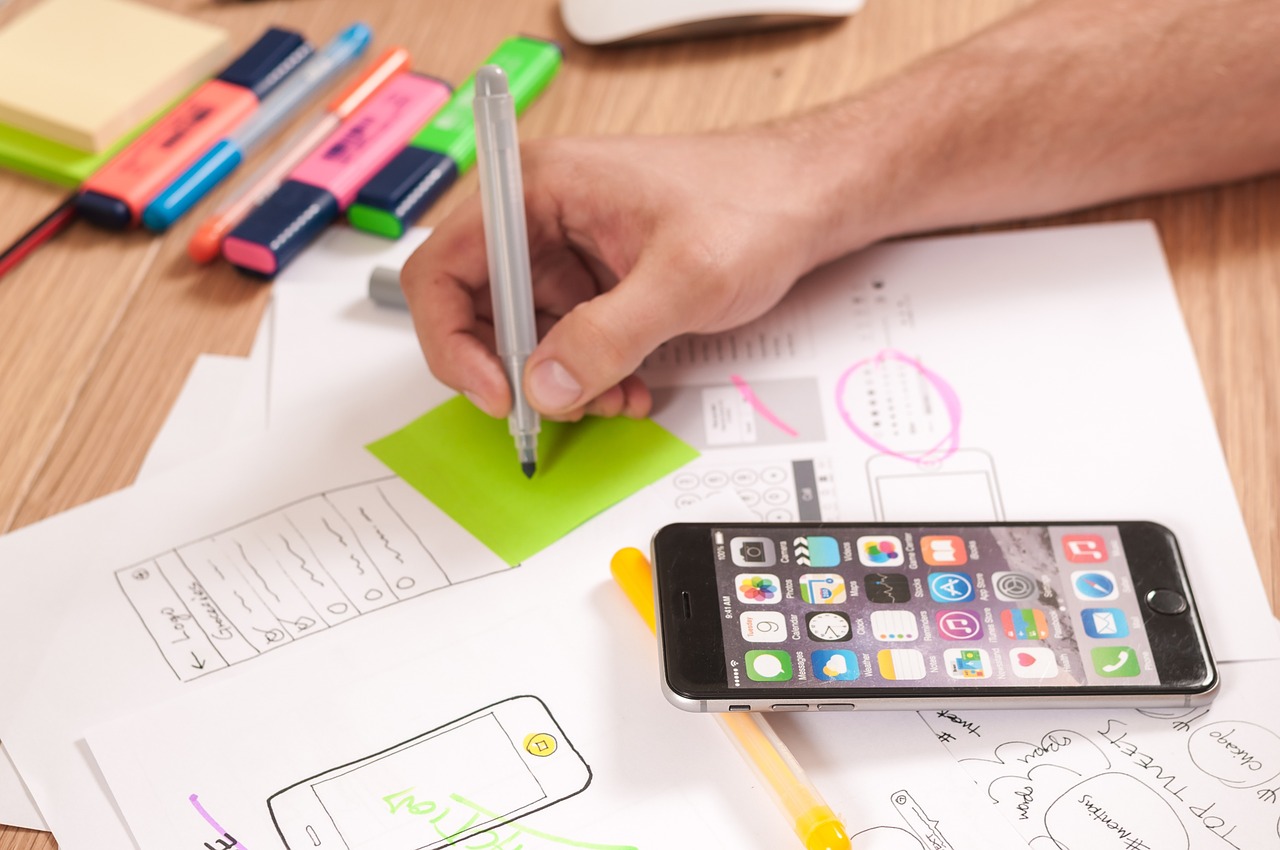 Engaged customers are said to show more brand loyalty, spend more and share more, so it's not surprising that businesses are keen to increase customer engagement. When companies can encourage customers to interact and subsequently share that interaction, engagement is said to occur.
In today's digital climate, however, consumers are surrounded by brands vying for their attention and are constantly bombarded with engagement incentives. To successfully increase engagement under these circumstances, your brand needs to really stand out from the crowd. So how do you do just that?
Boosting Engagement With Landing Pages
Landing pages can be used to deliver specific messages, display information and connect with prospective customers. Unlike your homepage, a landing page doesn't necessary need to contain a lot of information. A mix of bold headings, simple sign-up options ('Calls To Action') and 'eye-catching explainer videos' may be enough to significantly boost engagement and, therefore, sales.
If your business is launching something new, for example, a landing page can be used to promote it. As well as generating interest in a specific product or service, a landing page can also facilitate content sharing via social media or to provide a free product or service, such as a downloadable e-book.
Landing pages are just one way of boosting engagement but they can also enhance user experience (UX). You can use a landing page to personalise the user's experience and provide them with content which is relevant to them. If you're promoting a particular product via social media, for example, why not provide a link to a dedicated landing page?
Another common use of landing pages is where PPC is being used. The most common failure with PPC campaigns is that advertisers (and campaign managers) direct ads to the home page. This is completely wrong and simply causes a higher conversion failure rate. If your ad is about a particular product or service, it should link to a landing page designed and created especially for that product or service, not to the home page. Wysi have a highly effective landing page creation tool which allows any business or advertiser to launch a custom landing page almost on the fly thus increasing ROI from PPC. The same approach can be used in email marketing campaigns using the Siteglide Marketing Suite, which Wysi uses and recommends.
Using The Latest Technology To Engage With Customers
Web animation and data storytelling are already tipped to be big trends in 2018 but there is more on the horizon. The development of artificial intelligence (AI) is already leading to increased use of chatbots. Designed to interact with users, chatbots can now be used to facilitate personalised engagement with users on a personal level.
If customers want to order a product, make a booking, request more information or simply make an enquiry, they can do so via your company's chatbot.
By making your chatbots available across various formats, you can make it even easier for users to engage with you. While customers may lose interest before emailing you or telephoning you, a chatbot enables them to access the information they want within a matter of seconds.
Going Mobile
With more users accessing the net via mobile devices than standard desktops, rebranding your apps or launching new ones can also increase engagement. As well as increasing engagement among desktop and laptop viewers, improving UX on mobile devices can lead to more engagement among these users. It's a fact that poor user experience accounts for higher bounce rates, lower conversion rates, higher abandon (shopping cart) rates, and lower ROI. A good web agency will put UX at the forefront of design and build, along with Google (SEO) friendliness. Failing to consider your visitor's web browsing experience can cost you more than you might expect.
While responsive web design can ensure mobile-friendly sites, a dedicated iOS and Android app can create a more personalised UX. In addition to browsing your products and services, users can share information, create profiles and store data on a dedicated mobile app.
As increased engagement has been shown to have a positive effect on sales and business growth, it's vital that your company takes the opportunity to engage with customers wherever possible. To find out more about increasing customer engagement and improving user experience, contact WYSI today on 0118 212 1401.