Not Developing Responsive Websites Brings Limitations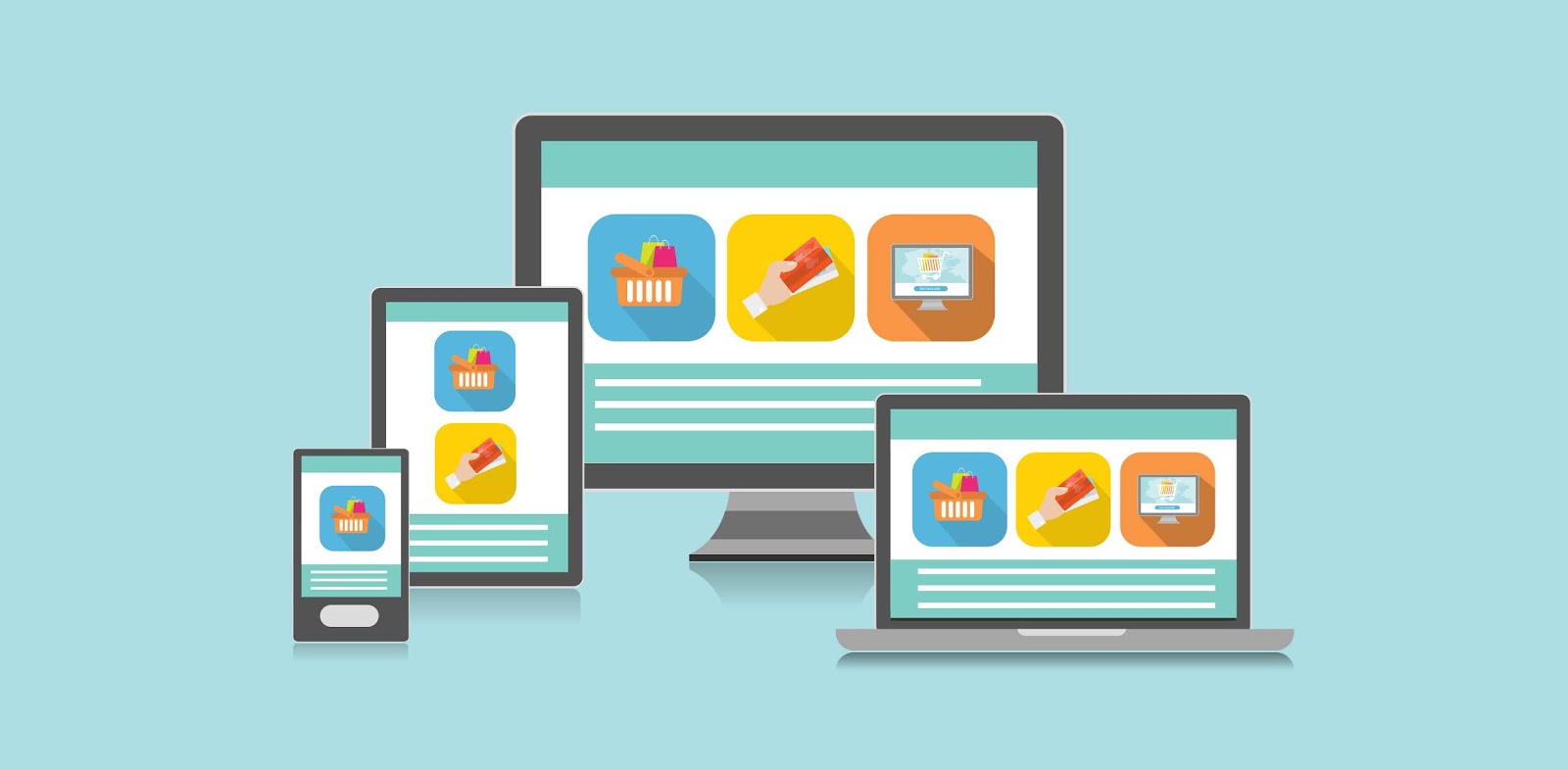 Although non-responsive websites were once the most common type of site on the internet, the increasing range of devices has changed the way websites are used and created. Whereas users once relied on desktops to access your website, your target demographic could be using laptops, tablets, smartphone, Smart TVs or even games consoles to interact with your business online.
The need for responsive and mobile-friendly websites has never been more important. As well as new Google algorithms ranking your site on its mobile usability, users themselves are highlighting just how essential a responsive website is.
According to the Animoto Online and Mobile Video Study, 63% of searchers use a range of devices when they're looking for a local business and 80% of mobile searches for a local company result in a conversion. With figures as high as this, it's easy to see why businesses need to ensure their websites are functional and enticing across a myriad of devices.
Similarly, the Salesforce Mobile Behaviour Report confirms 83% of users want a seamless experience across various devices, with 9 out of 10 respondents reporting that being able to access online content however they want is somewhat or very important.
Satisfying Your Users
With statistics clearly showing that users expect content to be available across various mediums, businesses must find a way to ensure their websites are fully optimised for any device or screen size. Catering for users on data-only mobile devices and Wifi-connected 42" Smart TVs screens may seem like a difficult prospect but it's actually far easier than you think.
In fact, a responsive website ensures your content is delivered to the user regardless of what type of device they are using and a reputable web design company will be able to create a responsive website which meets all of your needs. Before loading, your site will identify the type of display the user is viewing the site on and 'respond' accordingly. This means your site can be displayed perfectly on a standard computer monitor, a 5" smartphone screen, a 17" laptop or even a large games console monitor.
As well as looking good, a responsive website means your site will be fully functional across all of these devices as well. Users will find it easy to navigate your site and will be able to use the site in the same way, regardless of which device they're using at the time.
Maintaining Your SEO Rankings
In order to keep your SEO ranking high, you'll need to ensure your website(s) are meeting the requirements set by search engines, such as Google. Just last year, a major change was made and the mobile usability of websites became even more important. Known as mobile-first indexing, Google will now rank the mobile version of your site before the desktop version, meaning you could drop down the rankings if your mobile site isn't properly optimised.
With a responsive website, however, you won't need to worry about this change. With responsive web design allowing your site to adapt to any device, your site will meet the requirements of Google's latest algorithm and ensure you can maintain and boost your SEO rankings.
To find out more or to contact a Reading web design agency today, get in touch with us at WYSI.