Why you need to modernise your website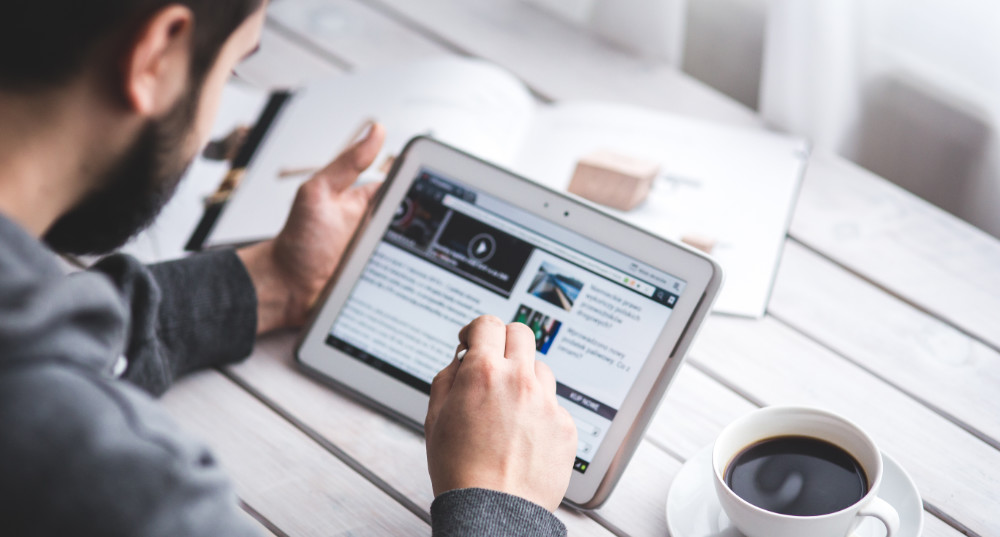 A good website allows users to engage with your brand whenever and wherever they are. Whether your target audience is local users or people from further afield, a good website will offer a targeted, value-added experience for each of those visitors.
Your Website Checklist
Your website should present the best possible image for your brand. This means that it should load quickly, include professional-looking images that are appropriate for your brand and feature high-quality, well written copy.
Ideally, your website should offer useful features such as a mailing list or RSS feed, online shopping (if this is appropriate), a contact form, discount coupons and other offers that will keep people coming back on a regular basis. However, these features are not essential. The most important thing from the point of view of both Google and the average visitor is that the site is clearly well-maintained, current, and useful.
Most consumers who visit your website want to know where your company is, what it sells and what the opening hours are. If you provide this information, you are ahead of the curve. If you also post regular blog updates so that the visitor can clearly see that the website is being maintained, then your visitors will know that the other information is current, and they'll be more likely to visit your bricks-and-mortar premises.
WYSI specialises in providing affordable web design in Berkshire. We can provide local companies with sophisticated websites that are easy to update and maintain, have been created with SEO in mind and are designed to look good on mobile and desktop computers. Our flexible, responsive websites will serve you well for many years and can be expanded and changed as the needs of your company evolve. There has never been a better time to invest in the future of your company.