Content Marketing for Small Business
Improve your online marketing
By 2019, annual spend on Content Marketing is expected to reach a staggering $300 billion (or about £230 billion). And there's little wonder why - content is king when it comes to Digital Marketing and is the single most important element in any successful campaign. Recent changes to Google's ranking algorithms mean that good quality content could not be more pertinent. It's almost certain that your competitors are using some form of content marketing but are you?
What Is Content Marketing?
Definitions will vary, depending on who you ask but we would describe content marketing as the creation and curation of strategic content (usually in written form) with the aim of raising awareness, provoking interest or generating desire in the product or service being promoted. An example of this might be a Guest Post article discussing the merits of Digital Marketing published to a business news website. To be successful, the article needs to attract the attention of the reader (catchy headline), be of interest or be interesting, create a desire to read on and (if possible) provoke some form of action, such as a click through to the sponsor site (i.e. yours).

Case Study: DTB
DTB approached us to help them get more from their website primarily from a Search Engine Optimisation perspective. After going through the Discovery process with them it was clear that the current site required considerable work and instead it was better to rebuild it as a responsive website into the Siteglide CMS with SEO at the core.

Why Does It Work So Well?
---
When done correctly- and a lot isn't! - content marketing will raise brand awareness, encourage sign-ups/ memberships, increase click-through traffic, generate more leads and get the phone ringing.

As we said at the very beginning, recent changes to Google's Rankbrain algorithm mean that sites with regularly updated, good quality content will always rank higher in SERPS.
Fresh content is an excellent way of showing Google and other search engines that the site is very much alive. Because related keywords are almost bound to occur naturally in additional content, positions rise in direct correlation to content efforts.

Exact results and Return on Investment will vary from client to client and will be very dependent on budget. We have the ability to post articles on very well-known websites in most industry niches.

Google's Latent Semantic Indexing(LSI) is especially tuned to look for synonyms and related phrases. Gone are the days when the same keyword had to be worked in to content x number of times.

Is your content lacking in panache? Are your web pages looking thin? Do you struggle to keep up with your competitors in search rankings? The answer could be as simple as poor content.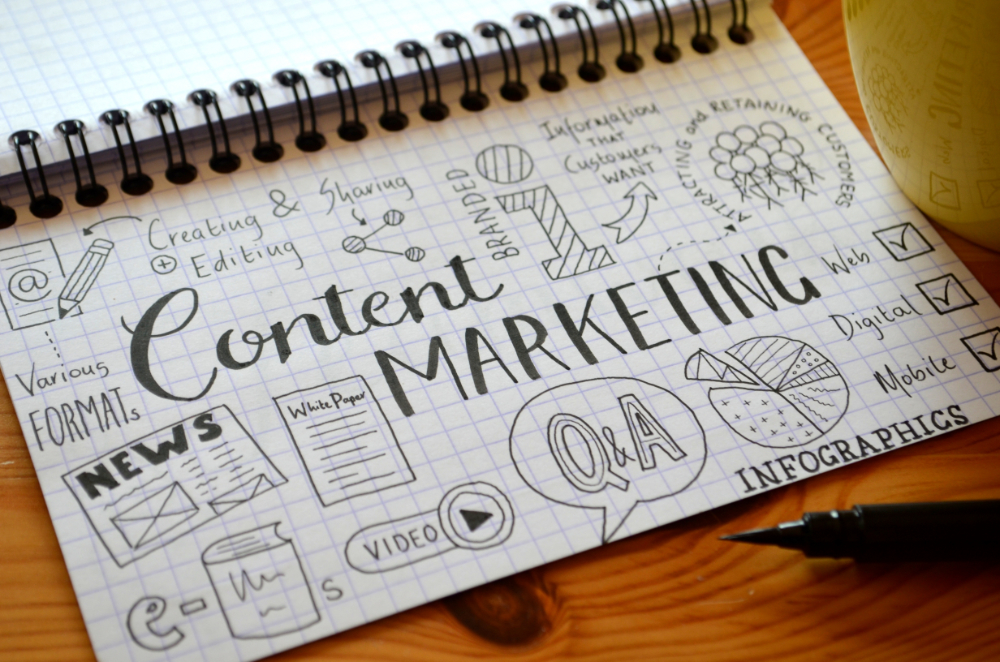 Some Content Marketing Facts
53% of marketers say blog content creation is their top inbound marketing priority. (HubSpot, 2017) (Source: https://www.hubspot.com/marketing-statistics)

73% of B2B Content Marketers are producing more content now than they were 1 year ago (CMI)

60% of marketers create at least one piece of content each day. (Source: eMarketer)

The biggest brands in the world realize that content is the future. Coca-Cola, for example, spends more money on content creation than it does on television advertising. (Contently)