Case Study
CONXTD
A Web Application with iOS and Android Apps to monitor your home or business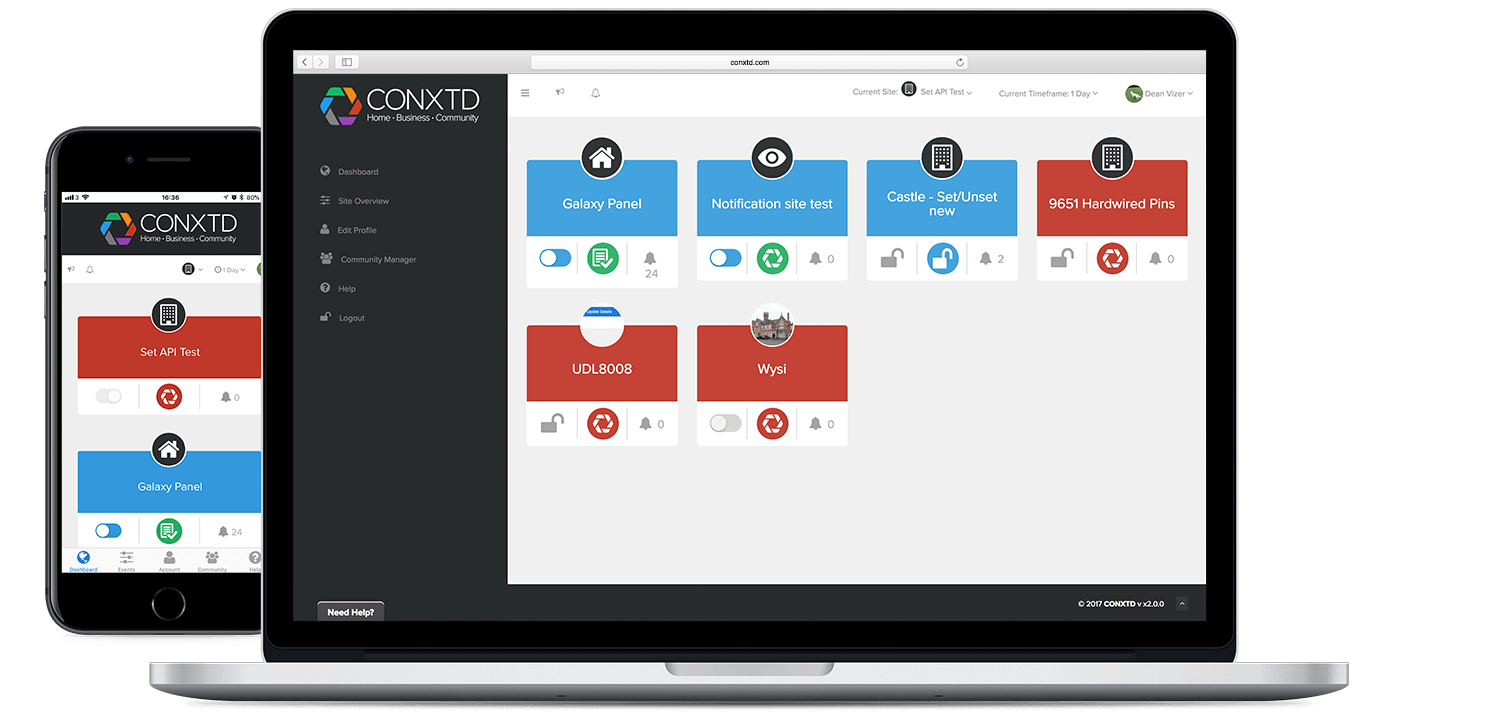 A bespoke Web Application, Mobile Apps and API data feed
The CONXTD project started in 2014 as a new venture for one of our longest standing clients, WebWay. WebWay are a leading alarm transmissioning provider who embrace technology and created CONXTD to allow people to manage their home or business premises remotely. It's a complex project that has taken considerable technical planning.
It's proving to be a huge success and we're now working on an Enterprise version aimed at large businesses wanting to see high level data across their branches or premises.

We've always been pleased with the quality of work from WYSI. CONXTD is a game changer for us and we are grateful for the outstanding service Luke and the team have provided throughout the project. They have helped us introduce a new platform to our market, complete with iOS and Android apps - something which we have never done before. Project management and communication are key to productivity and WYSI excel at this. Continually impressed with their service and very much enjoy working with the WYSI team.
Phil Hayes - WebWayOne Ltd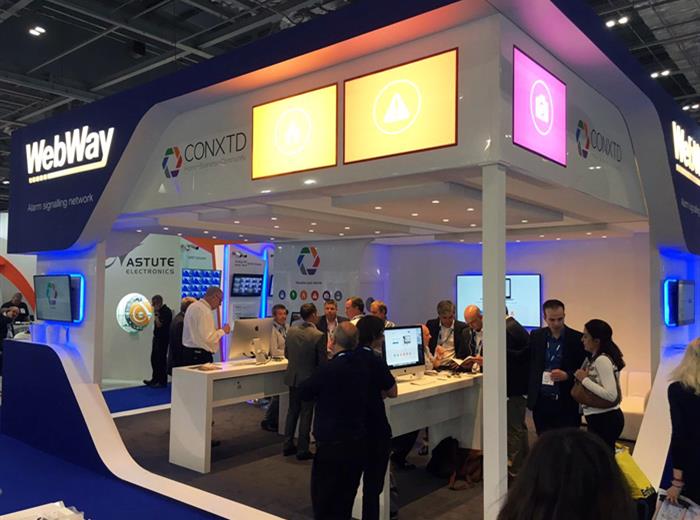 The Brief
To build an intuitive, fast and informative platform to monitor and manage your home or business premises from anywhere in the world. WebWay would supply the data via their internal API and we would manage User Experience including login, profile, site access, user management and much more.

The initial phase would be a proof of concept leading to a Beta launch and finally to a public launch at IFSEC, the international conference for the security industry.
The Strategy & Solution
The Strategy was developed following various planning meetings where we looked at the whole process and how the application would interact with the business processes. Automation and clear processes were key to the success and long term sustainability. We used Siteglide as the core framework in terms of secure hosting, CMS and User Management platform.

We designed each user story and screen required for the portal to ensure we had the best user experience but also a process that worked and could be as automated as possible. There are various elements and system involved included a notification system for iOS and Android devices based on activity from the API. There is also a transactional email process for managing inviting users and keeping users up to date.

The end result is an application that allows users across the globe to monitor activity related to their home or business premises and invite others to collaborate with them. New features such as being able to lock and unlock your premises remotely are being added with the aim of making CONXTD the leading App for monitoring and managing personal and business premises.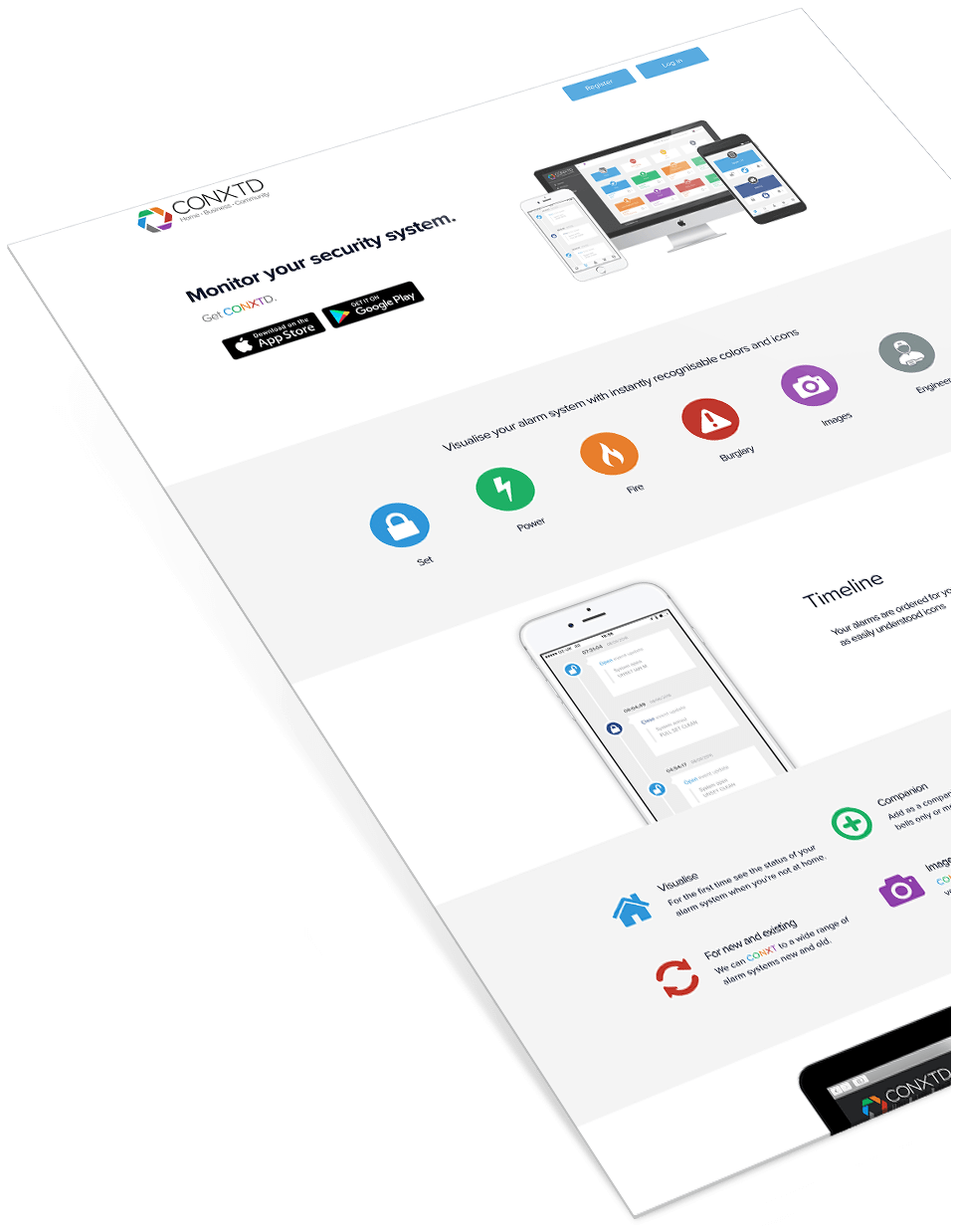 Comments from the team...
CONXTD is a fantastic example of technology empowering business and the way that we're making physical products work online. The Internet of Things (IoT) is a really exciting space and with CONXTD we're really pushing industry boundaries with the solution we're delivering.

Dean Vizer - Lead Developer
Recent alarms at your fingertips
---
Fully responsive with dedicated apps
---
Visualising data with graphs
---
The Technology
Siteglide plays an important part in CONXTD in offering all the core essentials that make it the secure and reliable platform our clients can depend on but also the flexibility that allows us to build completely bespoke systems. With completely custom design and live data being pulled in from an external system this project shows the true versatility of Siteglide and the importance of a commercial platform supported by the likes of Adobe and Amazon.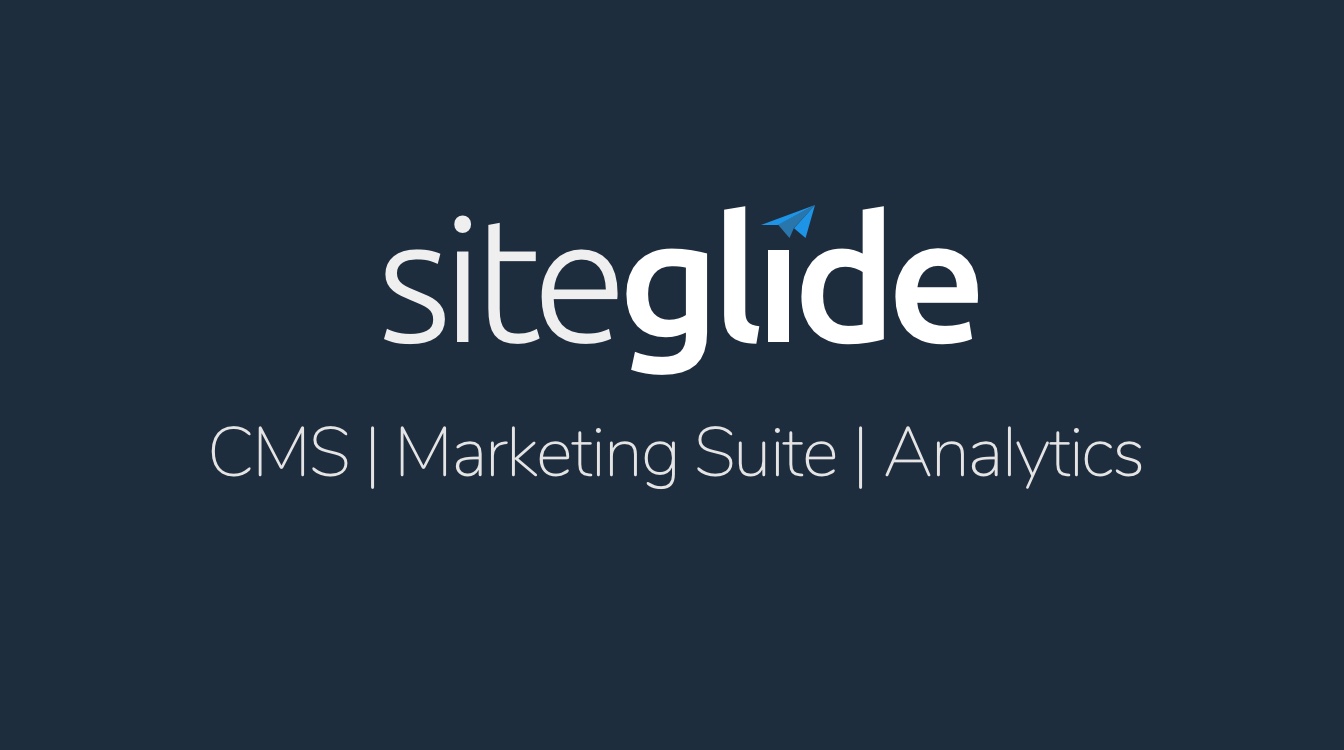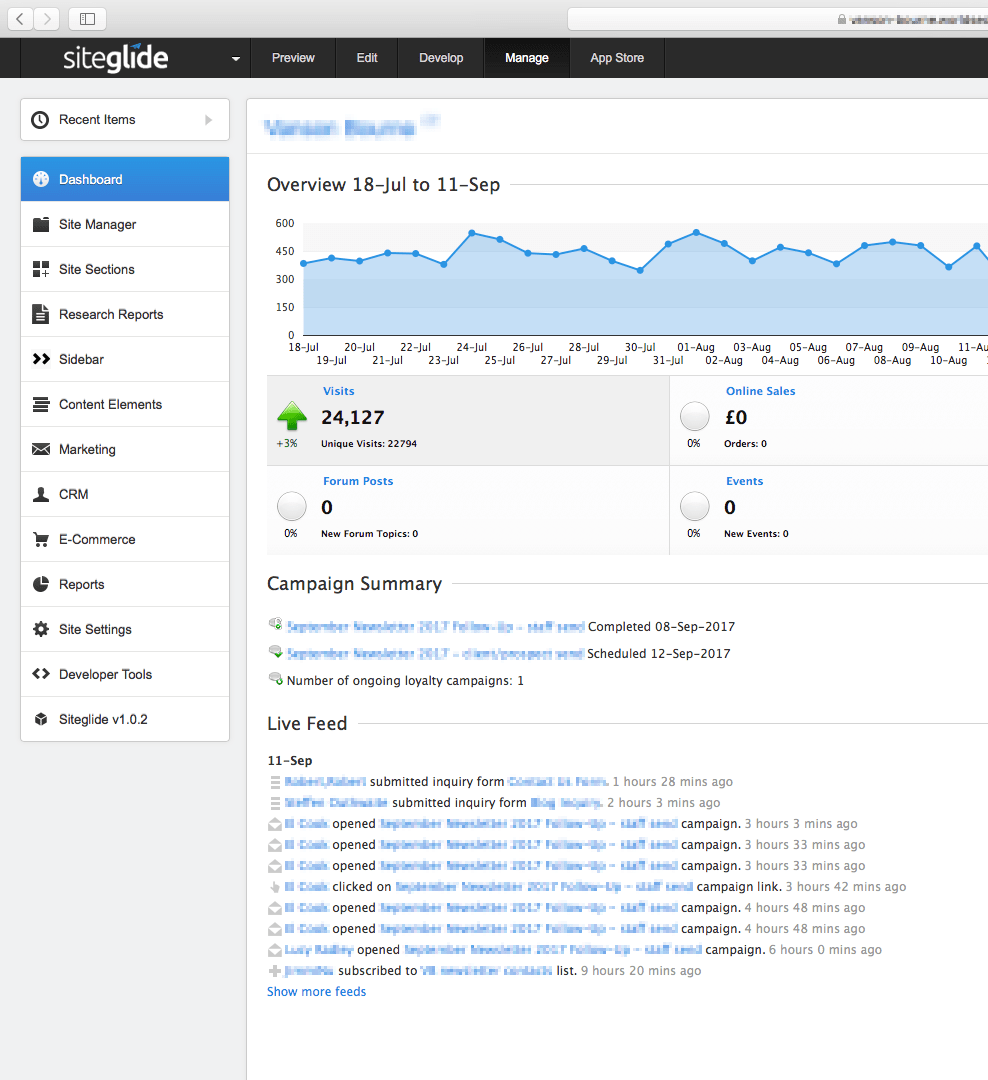 The outcome for WebWay
CONXTD is enabling WebWay to stand out from their competitors by using technology to take the security industry into the future and enable end users to take more control via their devices. WebWay know they have a dedicated team behind them to help CONXTD grow but also a platform they can depend upon.
The outcome for us
CONXTD is an extremely exciting project to work on and having worked with WebWay since 2011 we see their vision and are proud to be helping them realise it. We enjoy pushing the boundaries of design, development and marketing through technology.
Feedback from CONXTD
Overall Customer Satisfaction Rating:
5/5
Project Success Rating
5/5
User Feedback Rating:
5/5
Likelihood of recommending Wysi:
10/10