Ensure your website looks good on any device
We build Responsive Websites for companies that want to impress on the web. Mobile-friendly, Google-friendly and User-friendly. Made in Berkshire.

With many years experience in web design, development and digital services we provide professional web services to Small to Medium Enterprises (SMEs). For a website facelift, rebuild or other improvements, you're in safe hands.

With 8 years experience building websites for over 100 clients we have a clear process to help ensure we deliver the right result. A website is far more than just a nice design and ensuring it performs well across various devices is just one piece of the puzzle. We use our proven process to help clients complete the 5 stages (Strategy, Design, Build, Amends and QC) and create an online presence that generates results.
Our websites are just the platform for our clients to build upon but there are many important elements that we included to ensure success. These include: Reliable Hosting, Easy to use CMS, Search Engine Optimisation, Security and Training.
A full digital rebrand with marketing automation
---
A responsive rebuild focusing on conversions
---
A custom site and social video platform
---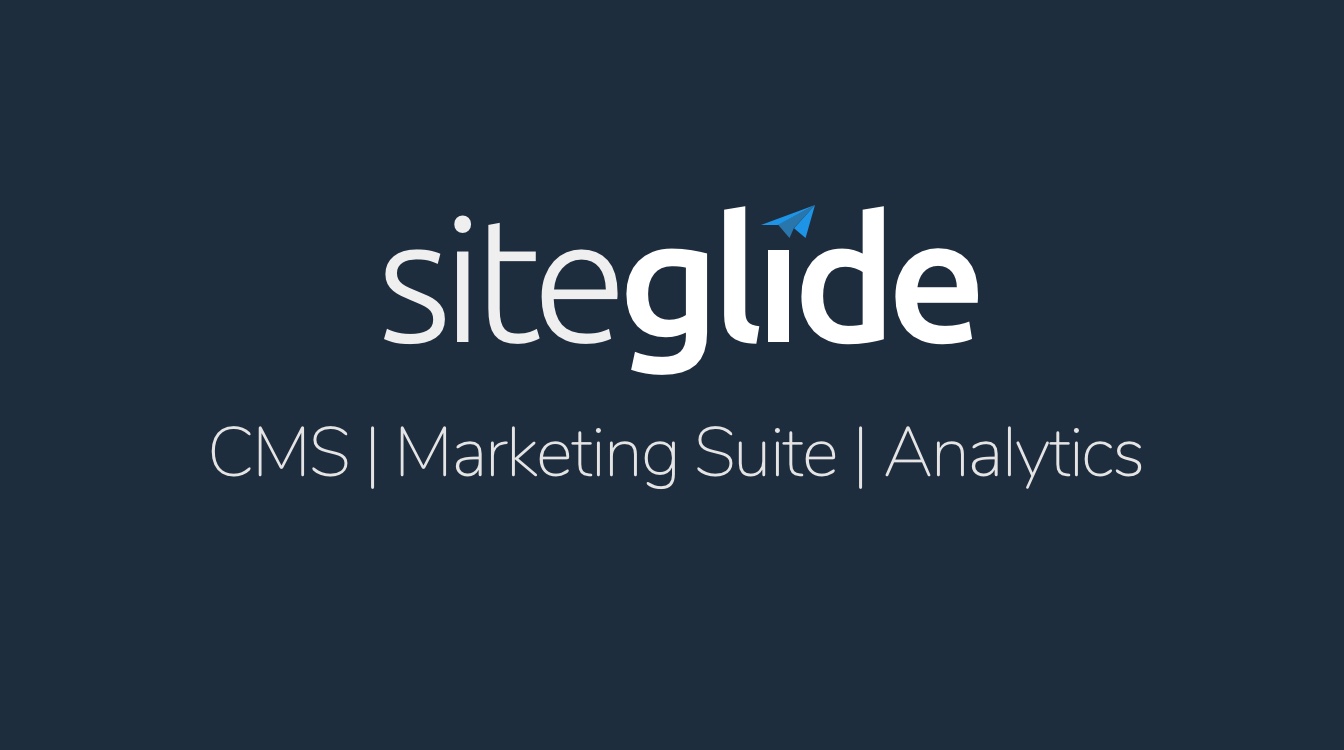 Using the Latest Technology
Having built various web applications we have extensive experience in this field. Our Discovery process is the fundamental starting point to ensure the brief is clear and there is a tangible solution having discussed any potential issues.

Using our Siteglide CMS as the framework is the ideal approach as this keeps costs down thanks to powerful features out of the box and security/reliability from Amazon. We use the latest technology to further enhance the platform including API integrations.