Common Mobile Usability Issues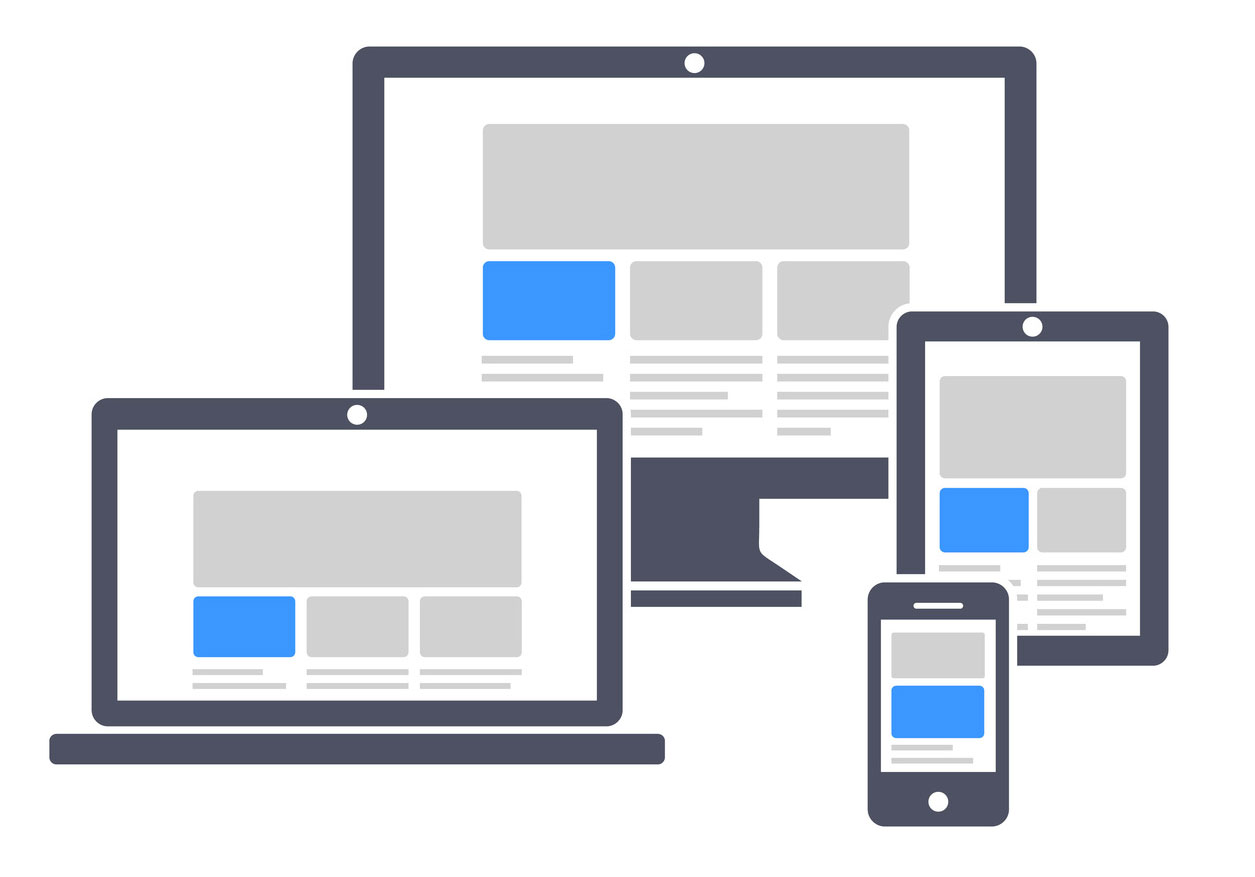 If your website has mobile usability issues, you're going to see a drop in your SEO rankings and in the number of users visiting your site. When you don't rank highly in searches for relevant keywords, users simply won't be able to find your site and this means you'll get fewer visitors, less engagement and reduced sales.
By identifying and rectifying your mobile usability issues, however, you can ensure your site maintains its SEO ranking and still attracts new users. Furthermore, improving your site's mobile usability could even have a positive effect on your rankings and you may see a rise in the number of users accessing your content.
Why Does Mobile Usability Matter?
Google modified its algorithms last year and made mobile functionality more important than ever before. Having adopted mobile-first indexing, websites which don't operate well on mobile devices, will no longer appear highly in search engine results. Following the initial changes last year, Google recently announced their plans to 'expand their use of mobile-friendliness', meaning you could slide further down the rankings if you don't address mobile usability issues.
A major error that businesses are making is assuming that their website is functioning well on mobile devices. If you've developed a mobile version of your desktop site or have embraced responsive web design, you may think your site will automatically have good mobile usability. Unfortunately, this isn't always the case.
Having your website's mobile usability assessed is an effective way of finding potential issues. Once a report has been compiled, you can see exactly what type of mobile usability issues are having an impact on your website and which webpages are affected.
What Are Mobile Usability Issues?
There are a number of common mobile usability issues which are holding businesses back online and they're surprisingly obvious problems when you take a moment to consider them. If your site's navigation buttons are too close together, it may not be realistic for users to move around the site on a mobile device, for example. Similarly, if the text is too small, the website simply can't be considered mobile-friendly.
Alternatively, your site may be using plugins or media players which aren't available on many mobile browsers. As a result, your content won't be visible to mobile users. In addition to this, a non-responsive website isn't considered to be mobile friendly because it can't adapt to the device's width. Commonly reported as a 'viewpoint not set to device-width error', this can be rectified by using a responsive web design and modifying the viewpoint settings to match the device's dimensions.
Resolving Mobile Usability Issues
Once you know which mobile usability issues are affecting your site, it's time to act. With relatively minor tweaks, you can prevent these issues from occurring and ensure your website always remains mobile-friendly. In doing so, you'll ensure you don't disappear from SEO rankings and you may even find your position in the rankings increases!
To find out more about mobile usability issues and what you can do about them, contact WYSI today.