Key SEO Trends In 2018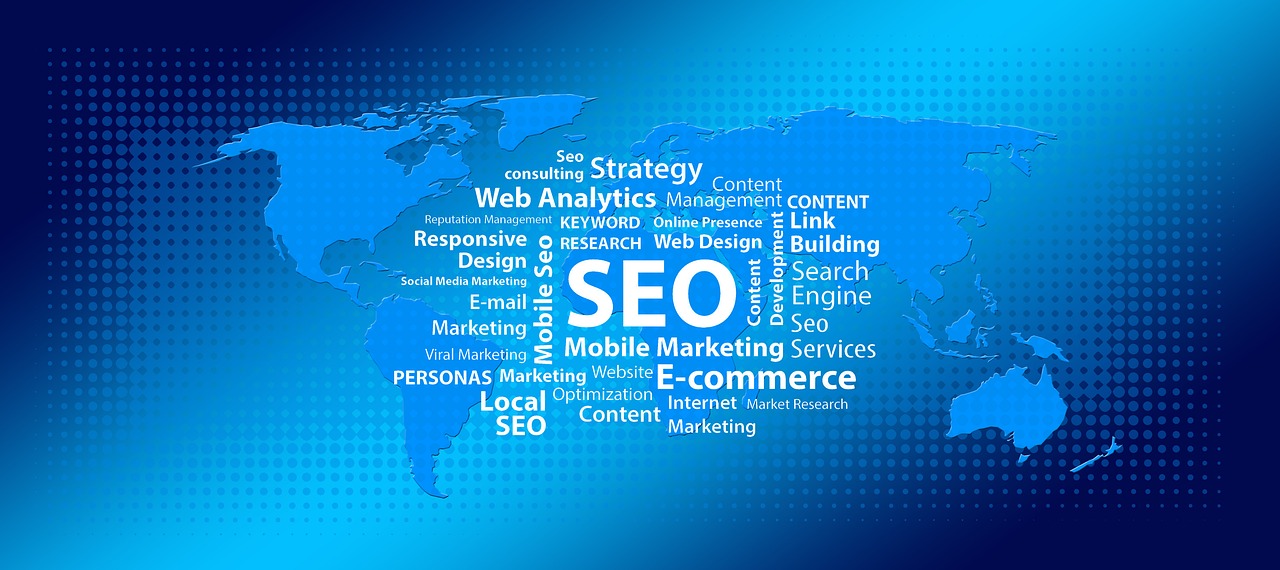 Following Google's introduction of 'mobile-first' indexing, there have been numerous SEO trends emerging this year. Although many businesses already favoured responsive web design, the changes imposed by the company's new ranking system have encouraged more site owners to move towards this type of web design, with responsive sites offering increased functionality across a range of devices.
Of course, site owners don't have to rely on responsive web design in order to maintain their SEO rankings. By using a mobile-first indexing method, Google are simply prioritising the type of site when they rank search results. If you're maintaining two different versions of your site; desktop and mobile, you'll need to ensure you have a good mobile SEO strategy in place for your mobile site as this is what Google will look at first.
Providing Clear And Concise Content
When a user searches for a keyword or inputs a query, Google will scour the internet in order to provide them with an instant answer. As technology progresses, users expect to receive an answer to their query instantly and Google is keen to deliver. This means site owners will need to modify their content to ensure it's in-keeping with the methodologies Google is using.
Rather than filling your site with content and expecting Google to scan through it, site owners are including short, concise pieces of information which relate well to queries their users may have. By incorporating this information into featured content, Google can find it easily and your site's SEO ranking should increase accordingly.
Responding To Voice Searches
As ever, the way we use technology continues to evolve and many more people are now using voice controls to browse the web. Whether it's an in-car device, a home-based smart device or a portable device, voice-activated searches are becoming increasingly common. However, the way in which people speak is different to how they write. If a user asks a question, it may be in a different format to how they would write it down and your site needs to recognise this.
Voice-activated searches are more likely to use long-tail keywords, so you may want to update your key terms accordingly. As well as making sure you have the most relevant key terms for your business, you'll need to modify your content so it's relevant to these search terms, otherwise you could suffer a significant drop in the SEO rankings.
The New Era of Optimised Intention
Due to become a big factor in the latter part of 2018, the optimisation of intention will make further changes to the way Google's algorithms work. When ranking the user's results, Google will assess what the user's intentions are and rank sites accordingly. If a user's search suggests they are intending to make a purchase, for example, Google will rank e-commerce sites more highly than information-only sites.
Depending on the type of site you run, you'll need to adapt your SEO strategy to ensure you're featuring in relevant searches. In some cases, this may mean choosing new keywords to reflect the nature of the site, whereas other site owners may also want to vary their content to reflect the site's purpose.
To stay ahead of the key SEO trends for 2018, contact WYSI today.